Thickness 0.5mm High Density Pyrolytic Graphite Foil
A: Company profile


As a proud subsidiary of L.T Group, L.T Graphite with four producing bases located at middle of China, Henan province, and a branch producing base at Sichuan province. L.T graphite covers the entire value chain of fine and medium grain graphite production. From raw material selection, semi-finished product manufacture, precision machining, impregnation, purification, and coating. This is how we ensure the consistent high quality and performance of our products.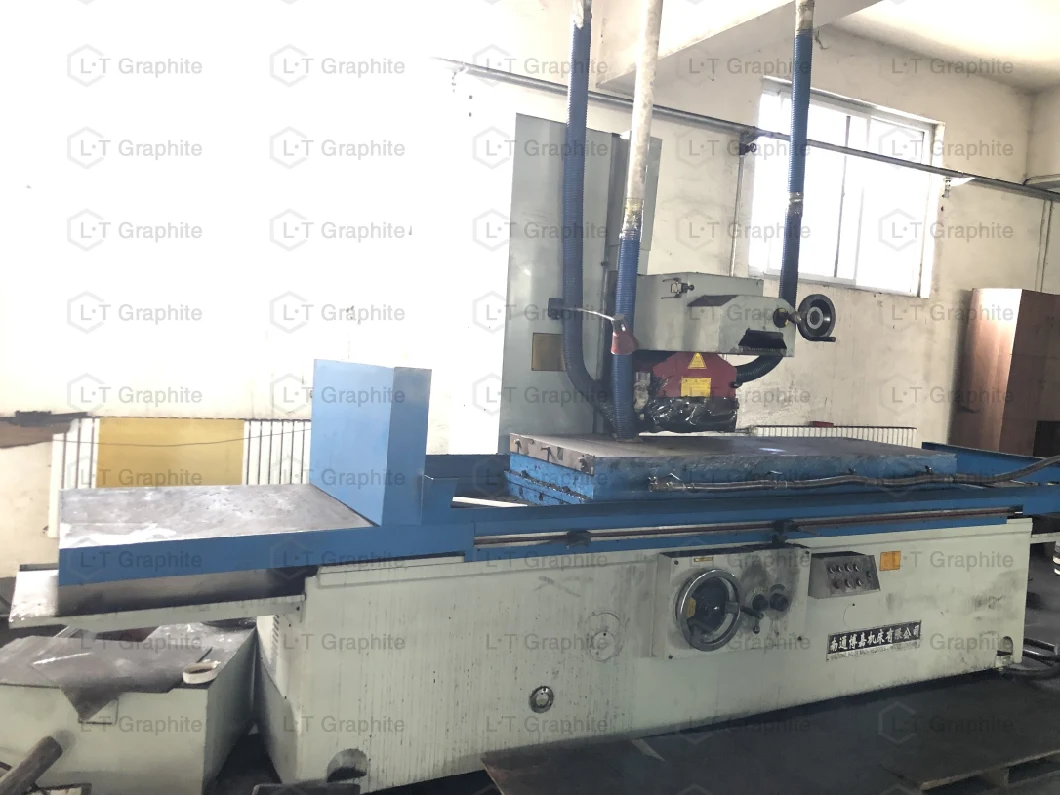 Pyrolytic graphite, as a new type carbon graphite materials, is a higher crystalline orientation carbon produced by chemical vapor deposition (temperature 1800ºC~2000ºC). Pyrolytic graphite materials is outstanding for its high bulk density (2.20g/cm3) and high purity (impurity content ≤0.0002%), it's anisotropy of thermal, electrical, magnetic and mechanical properties.

B: Performance
Mechanical properties:
The layered structure deposited below 1500°C has high elastic modulus and breaking strength. They rise as the deposition temperature decreases.
Irradiation performance:
After pyrolytic charcoal is irradiated by neutrons, there will be a size change. The magnitude of the change is affected by factors such as the structure of the pyrolytic charcoal, neutron dose and radiation temperature. Changes in the size of pyrolytic carbon will inevitably change its density and anisotropy properties. After the pyrolytic carbon deposited above 1400°C is irradiated, its flexural modulus and flexural strength will increase significantly. However, the bending strength of layered pyrolytic carbon is basically not affected.
Chemical stability:
It is stable to water, organic solvents and most acids and bases, but it is easy to have chemical effects on chromic acid and chloric acid solutions, concentrated sulfuric acid and concentrated nitric acid.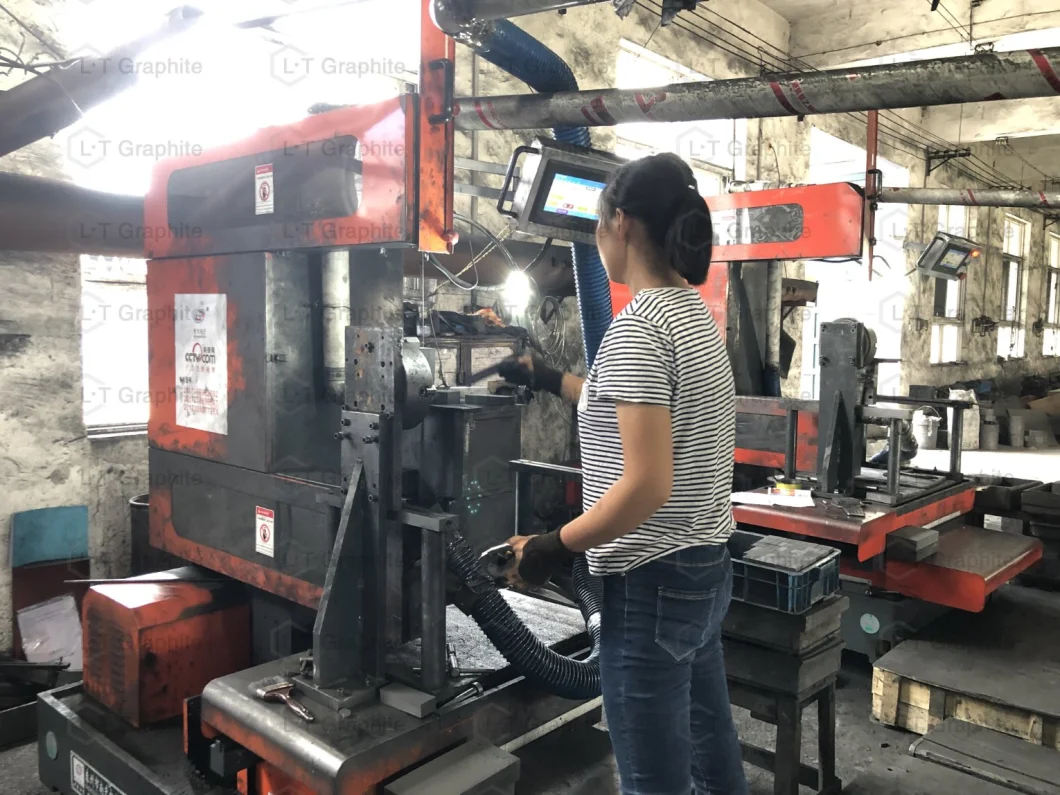 C: Application
Pyrolytic graphite produced in the fluidized bed is mainly used for coating the nuclear fuel particles surface coating, to prevent the leakage of fission products. It is also used to make artificial carbon heart valves, bearings, etc.
Pyrolytic graphite produced by non-fluidized bed is mainly applied to rocket nozzle throat lining, satellite attitude control diamagnetic ball, electron tube grid, smelting high-purity metal crucibles, electric brush for voltage regulator, discharge cavity of laser, high temperature Furnace insulation materials and epitaxial wafers for semiconductor production etc.