high density high purity carbon graphite fuel cell bipolar plates

lttrade.en.made-in-china.com


A: Company profile
L.T Group has a comprehensive product and technology portfolio that focuses on four fields of graphite - ultrafine particle graphite mould, graphite electrode, graphite crucible, as well as other products mainly made of graphite.
Graphite materials exhibit unique properties such as good electrical and thermal conductivity, heat and corrosion resistance, low friction, and reduced weight while at the same time maintaining high strength. Due to the shortage of energy and raw materials, our high performance products made from graphite are in increasingly high demand in industries. They also play a progressively important role in everyday life, thereby substituting traditional materials.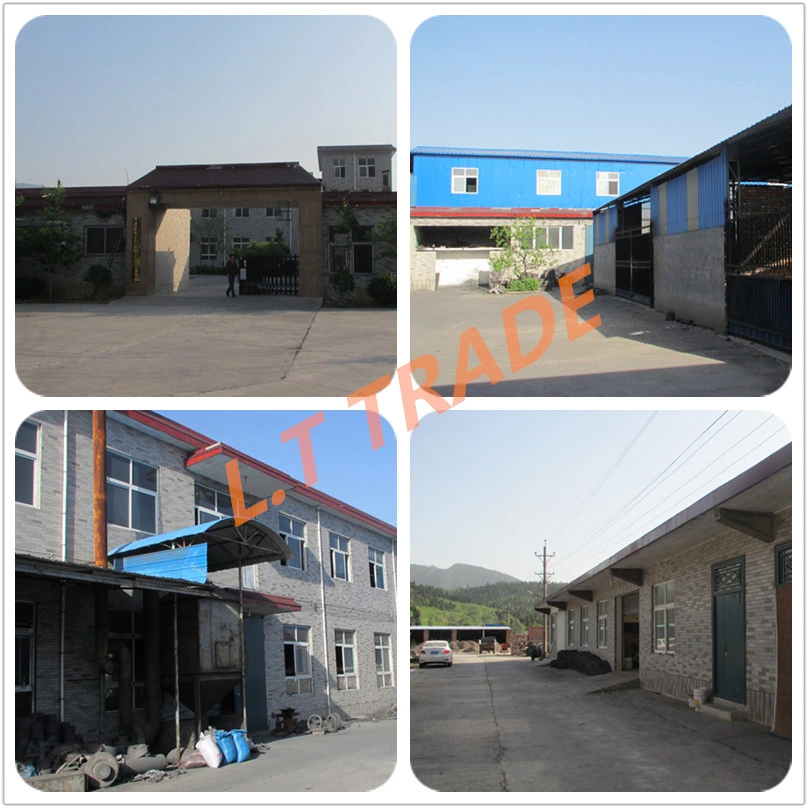 B: Our Products:
We have high purity graphite plate, Electrode graphite plate, used for refractory materials, conductive materials, lubricating material, wear resistant material, corrosion resistance material, high temperature metallurgical materials. Graphite plate's good features include good electrical conductivity, high temperature resistant, acid and alkali corrosion and easy processing, so widely used in metallurgical, chemical, electrochemical and other industries. Graphite party's good features include high compressive strength, high flexural strength, low porosity, corrosion resistance, acid and alkali resistance and other characteristics, so widely used in metallurgical furnace, resistance furnace, furnace lining materials, chemical equipment, machinery mould, special shape graphite pieces.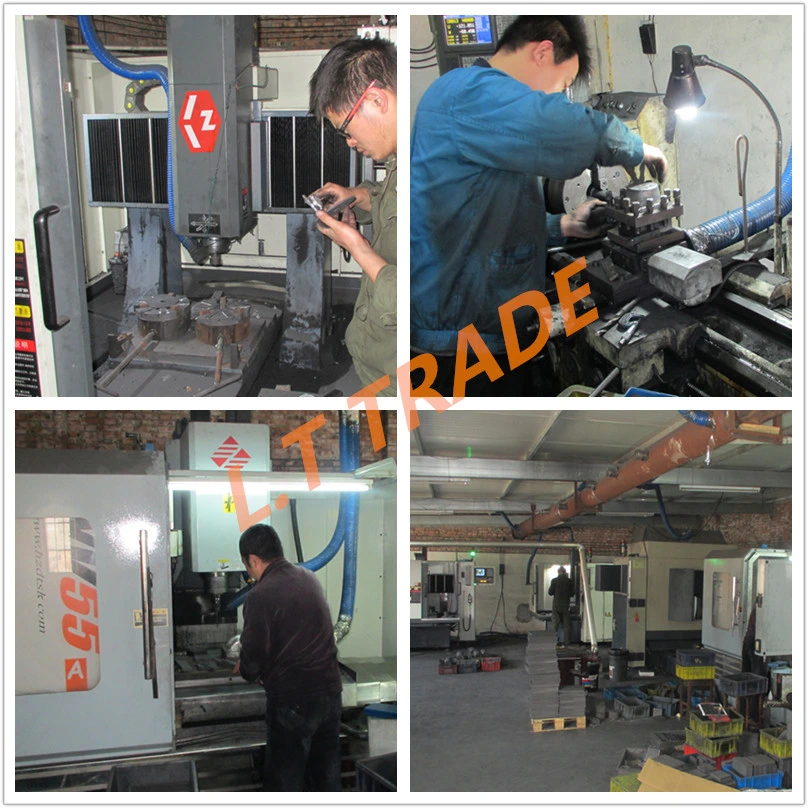 C: Advantages:
1.High strength .As the temperature rises, the graphite strength increases
2.High temperature resistance (graphite material melting point is 3850±50C)
3.Good heat shock resistance
4.Anti-oxidation
5.Strong corrosion resistance to acid and alkali liquid
6.Good conductivity and thermal efficiency.
7.Excellent chemical stability
8. High heat conductivity
9.Mechanical shock resistance
10.Small thermal expansion coefficient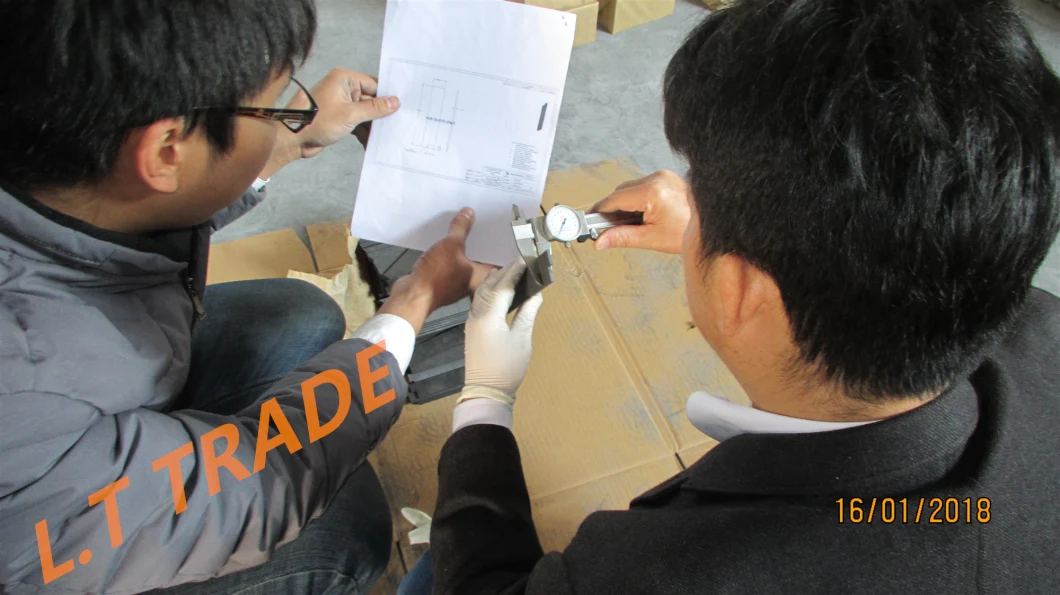 D:Tech Data
| | |
| --- | --- |
| Item | Typical Value |
| bulk density | 1.78-1.80 g/cm3 |
| shore hardness | ≥ HSD40 |
| electrical resistivity | 8.5-10.0 μΩm |
| flexural strength | ≥30-35 Mpa |
| compressive strength | ≥60 Mpa |
| porosity | ≤15 |
| ash content | ≤0.05% |