Graphite crucible graphite mold for precious metal melting refining casting
1. Graphite molds are one of the most heat-resistant materials at present.
2. With good thermal shock resistance, no cracks will occur when the temperature is hot and cold
3. Excellent thermal conductivity and conductive properties
4. Good lubrication and abrasion resistance
5. Chemical stability, acid and alkali resistance and corrosion resistance, not easy to react with most metals
6. Factory supply customized graphite sintering mold Easy to process, good mechanical processing performance, can machining complex shape and high precision mold
Application
The graphite mold has been widely used in following aspects:
1.Continuous casting mold
2. Pressure foundry mold
3.Glass molding with die
4.Sintering mold
5.Centrifugal casting mold
6.Smelt gold, silver, jewelry......

Technical Index
Type

MSS80

MSS85

Grain Size

(μm)

25

25

Bulk Density

(≥g/cm3)

1.82

1.90

Compressive Strength

(≥MPa)

60

80

Flexural Strength(≥MPa)

30

40

Porosity(≤%)

16

12

Specific Resistance(≤μΩm)

12

12

Ash Content(≤%)

0.06

0.05

Shore Hardness

50

55
The ash content can be purified to 30ppm according to the requirement.

The above index data is the standard value, not the guaranteed value.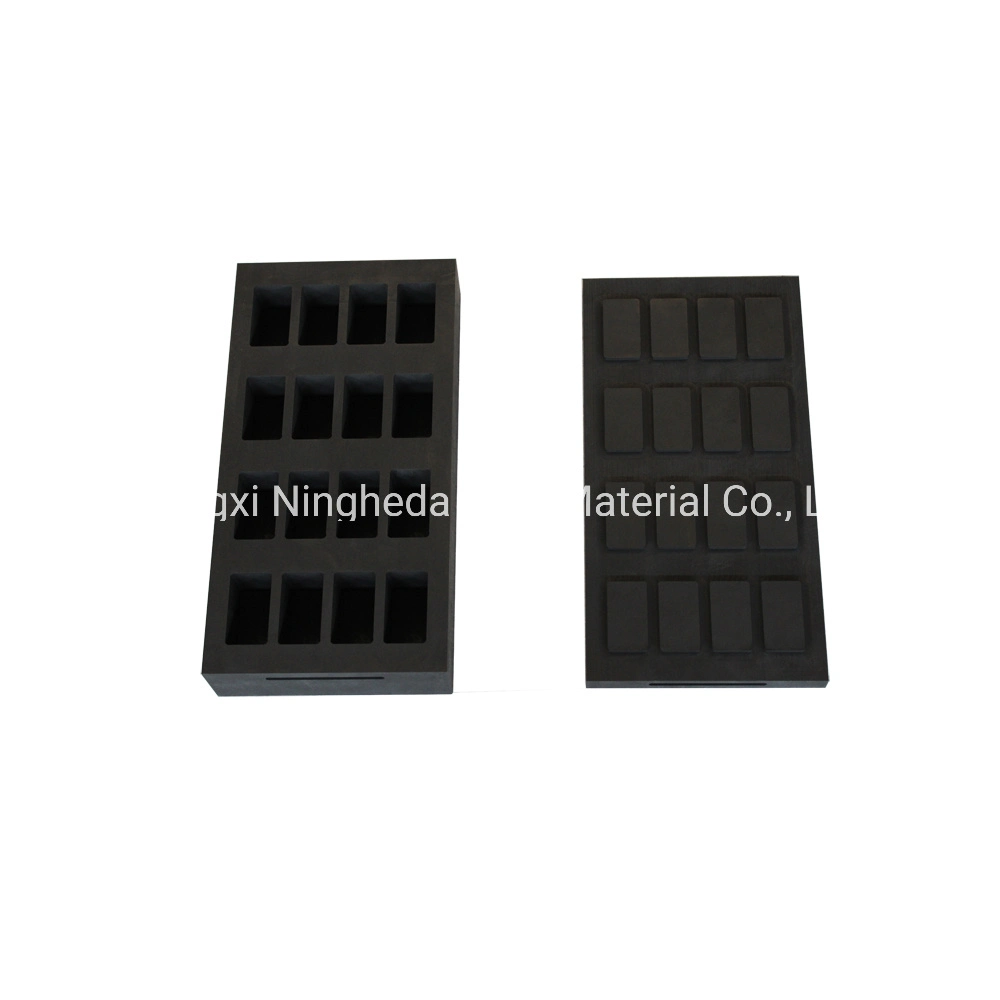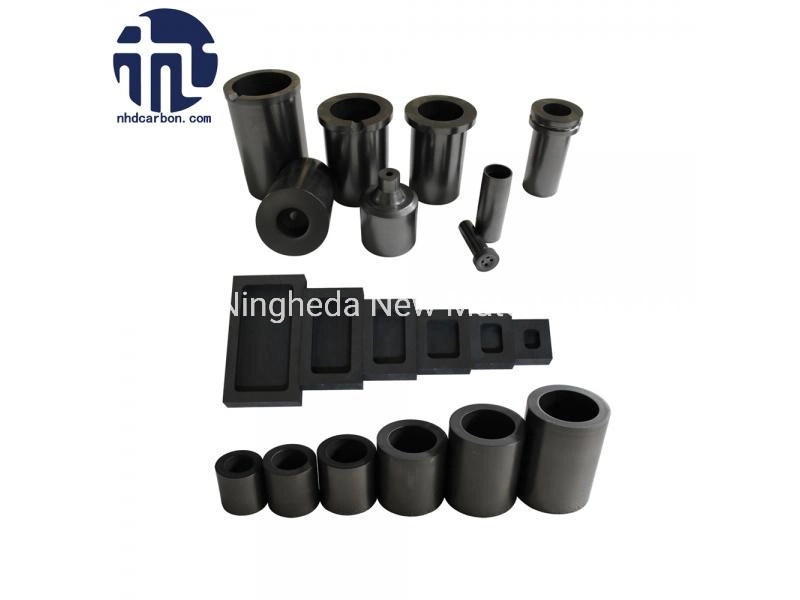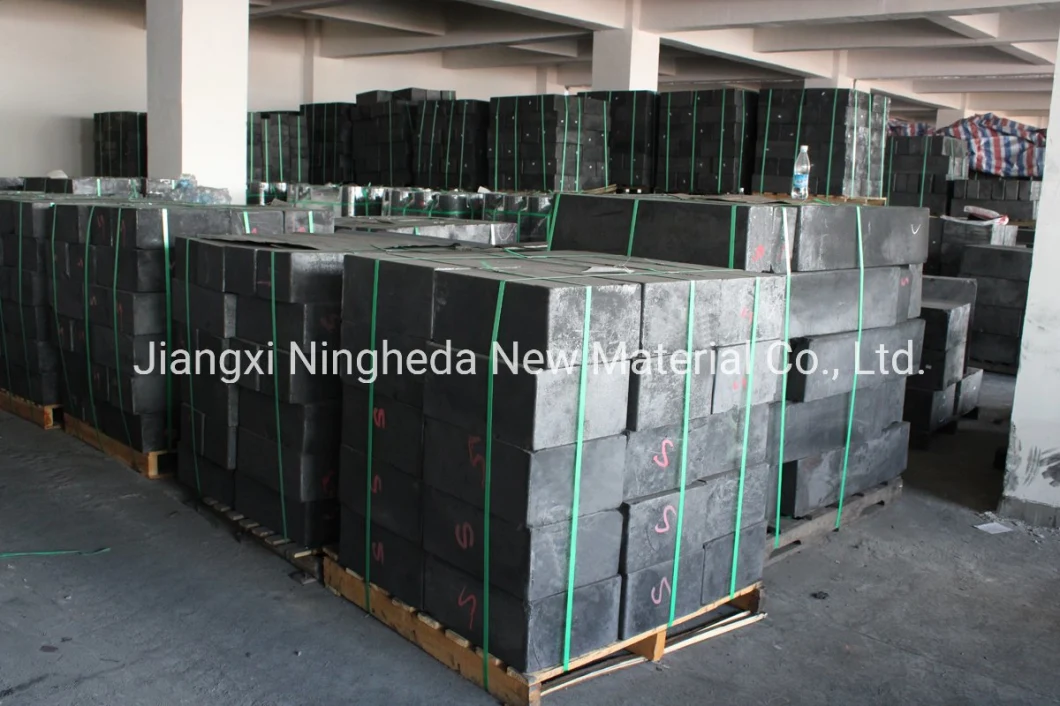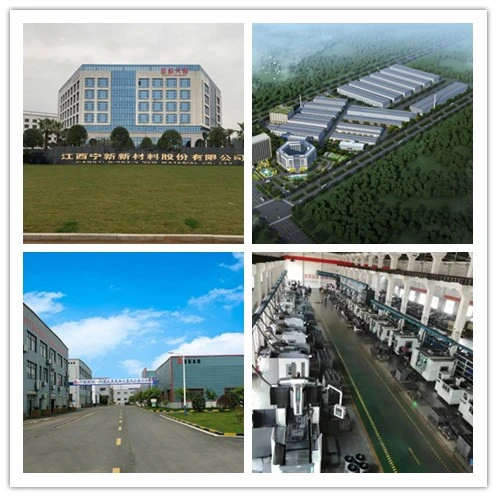 Graphite crucible graphite mold for precious metal melting refining casting