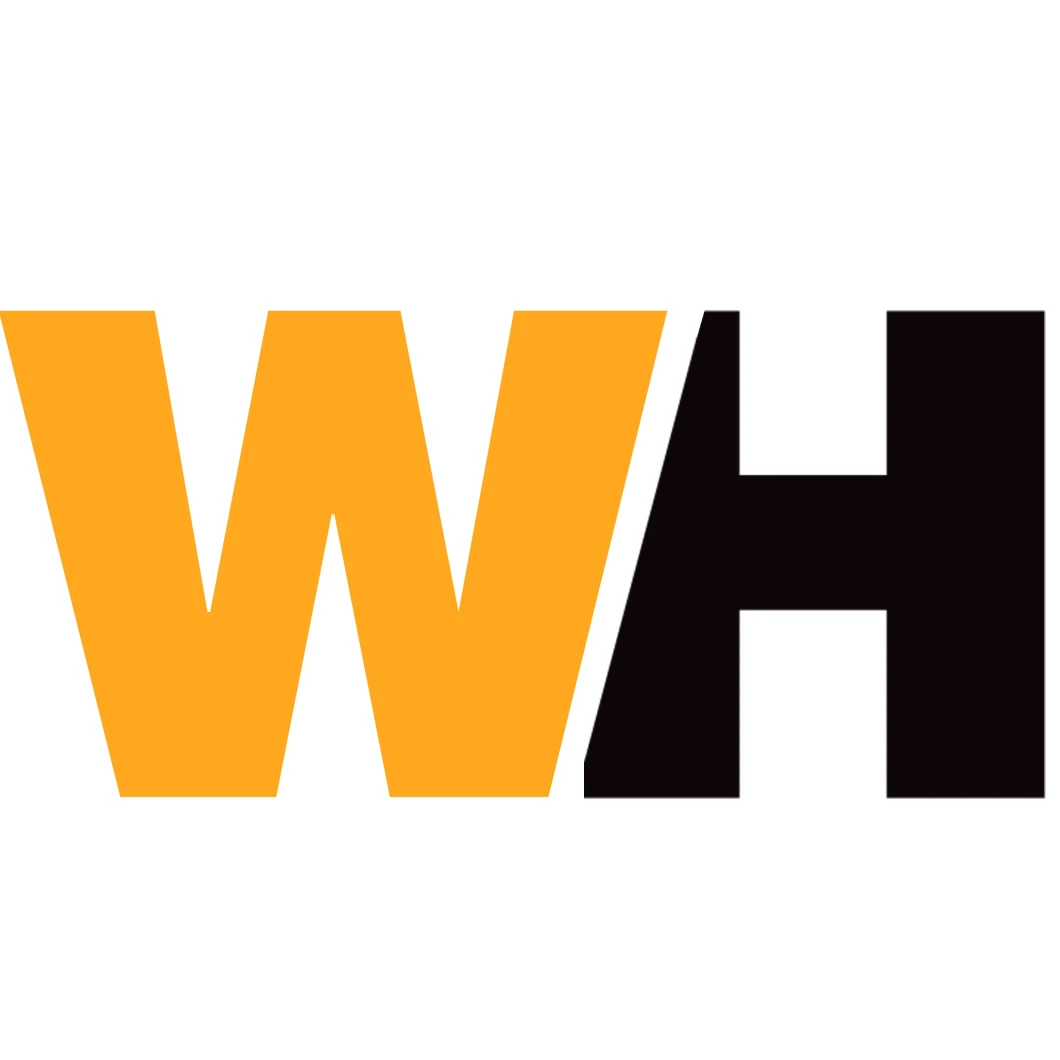 Graphite mould performance:
1. Excellent thermal conductivity and conductivity.
2. Low linear expansion coefficient, good thermal stability and thermal shock resistance.
3. Chemical resistance is not easy to react with most metals.
4.In high temperature in most of the copper base tire body sintering( temperature above 800 ºC) intensity increases with temperature rise
5. Good lubrication and abrasion resistance.
6. Easy to process, good mechanical processing performance, can be made into a complex shape, high precision mold.

Application
1. Nonferrous metal continuous casting and semi-continuous casting graphite mould.
2. Mold for pressure casting.
3. Graphite mould for centrifugal casting.
4. Hot pressing mold.
5. Mould for glass forming.
6. Sintering mold and other diamond sintering molds.

The following schedule is the main specifications of our graphite material. If you have other requirements welcome the email details. Give us the pictures and indicators of the products you need, we can make them for you.
WH-500-1

200X200X70




1.78

50

9.5

42

86

2.4

4.4

0.1

280X140X110




1.78

50

9.5

42

86

2.4

4.4

0.1

250X130X100




1.80

50

9.5

42

86

2.4

4.4

0.1

400X120X120




1.80

50

9.5

42

86

2.4

4.4

0.1
Main products: Graphite bock,Graphite rod,Graphite mould,Graphite powder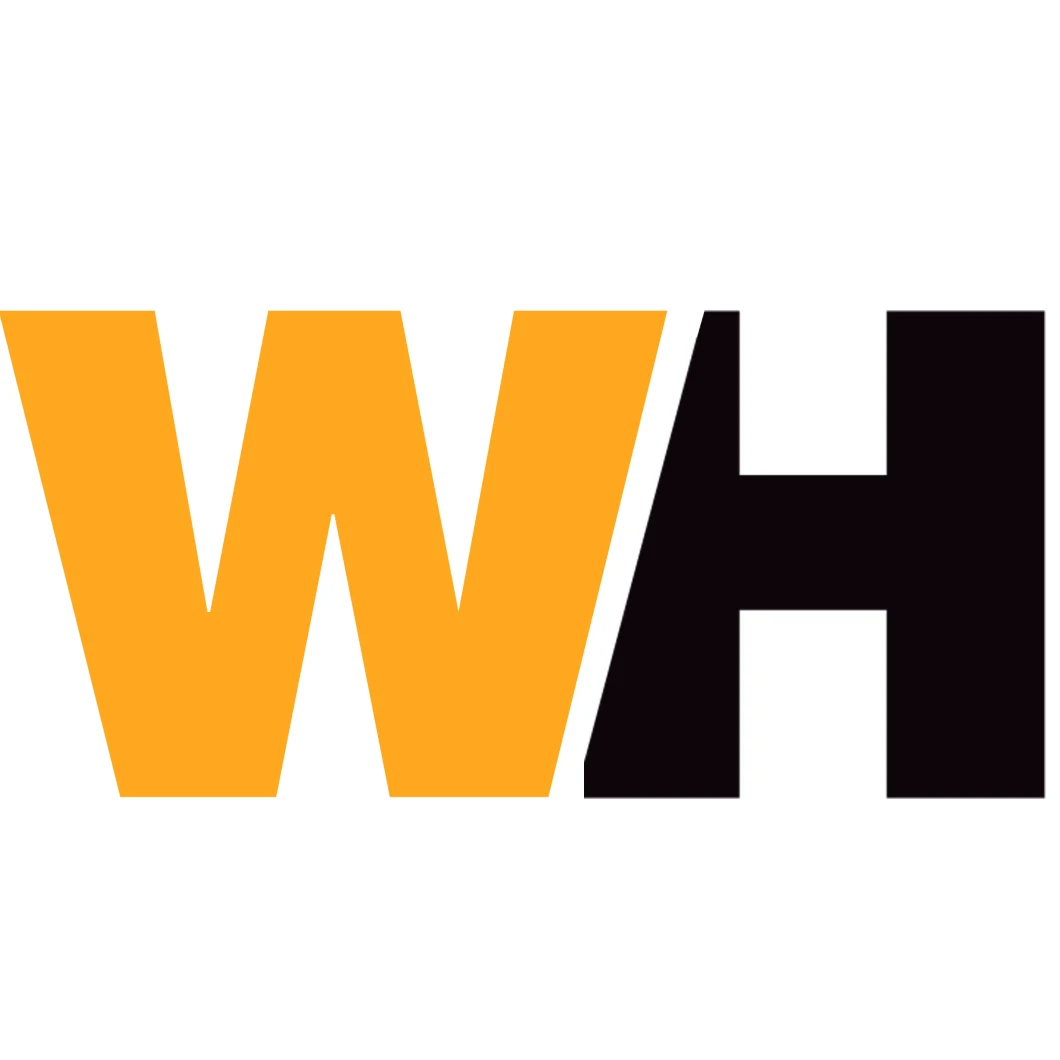 Company Production Line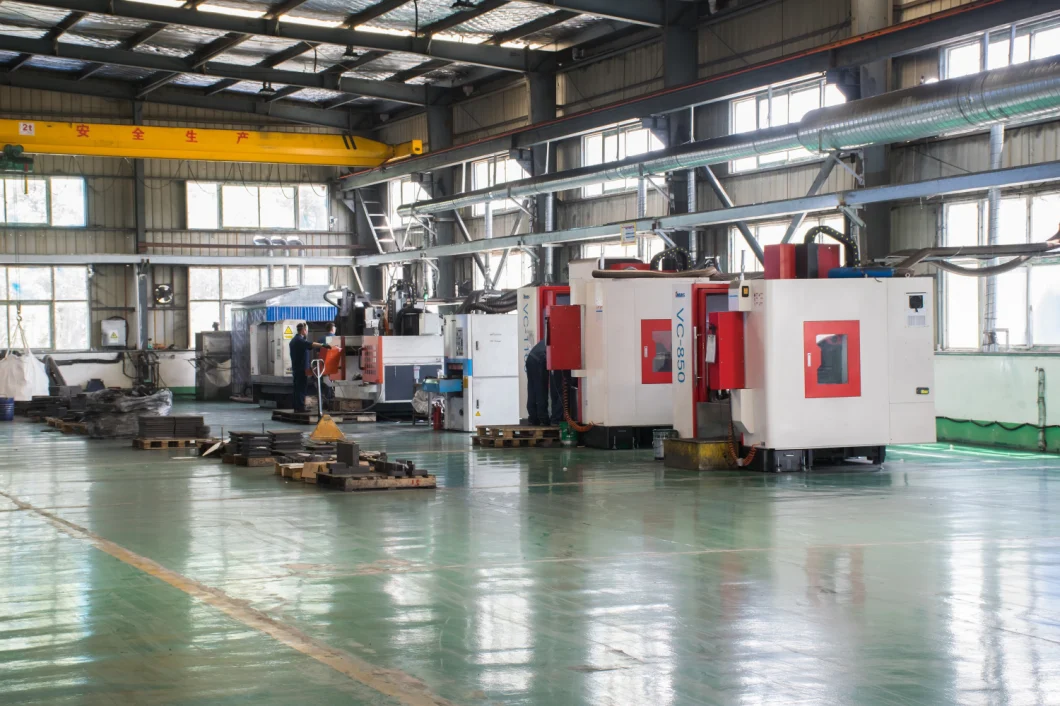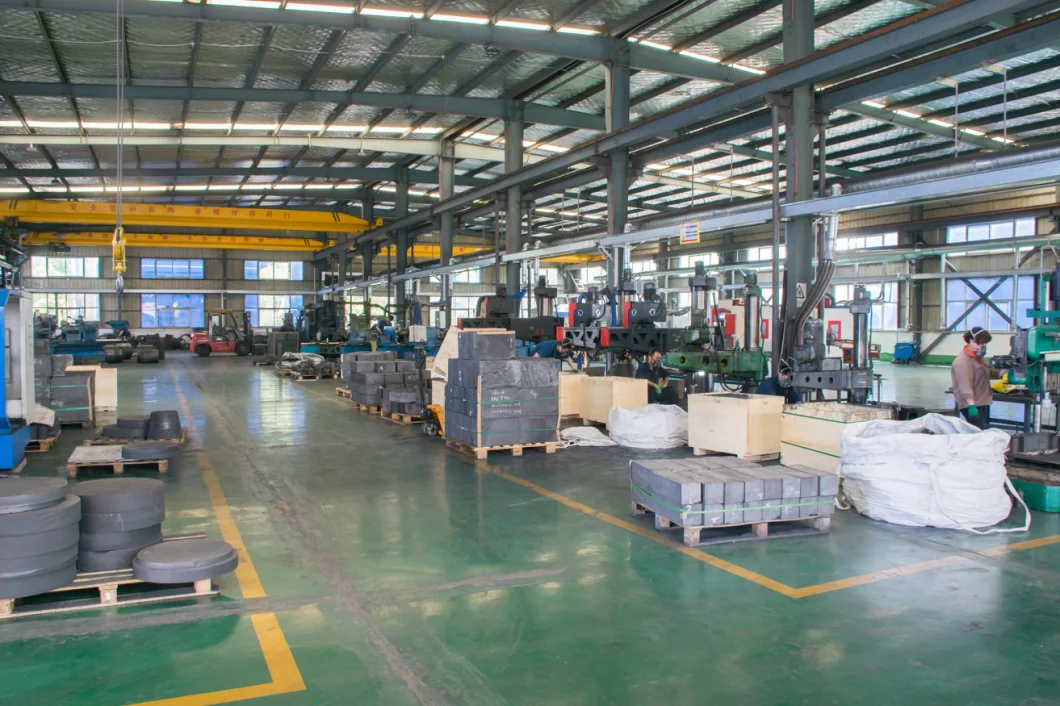 Product Packaging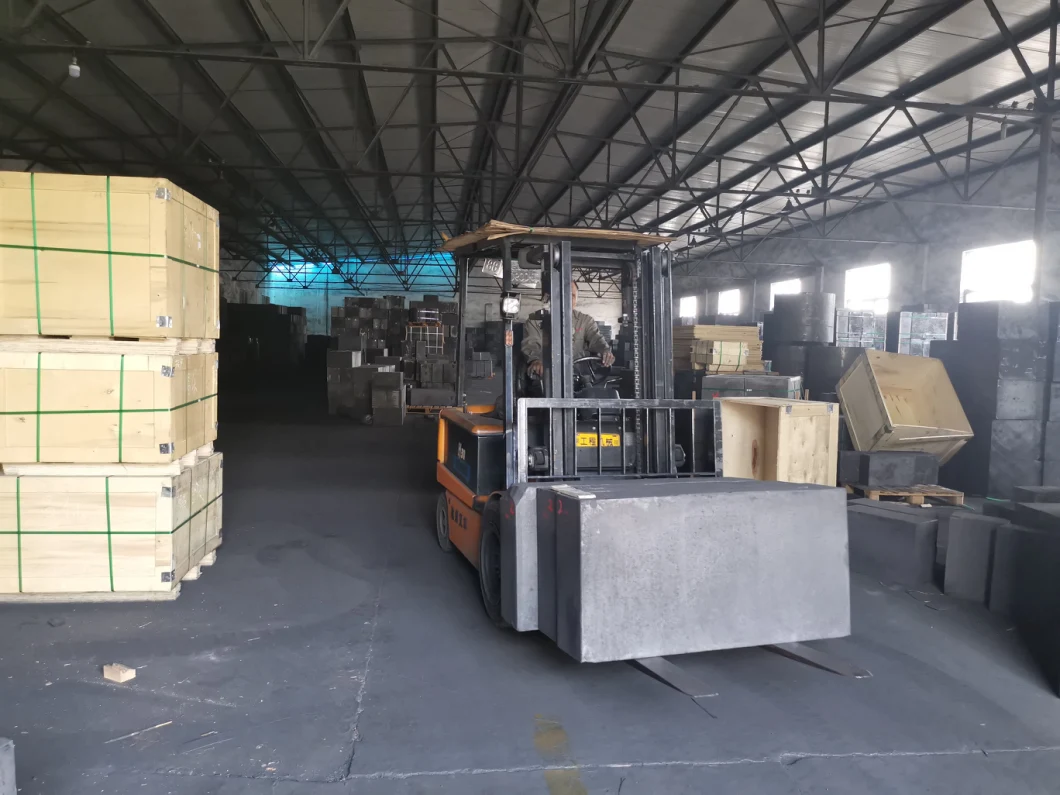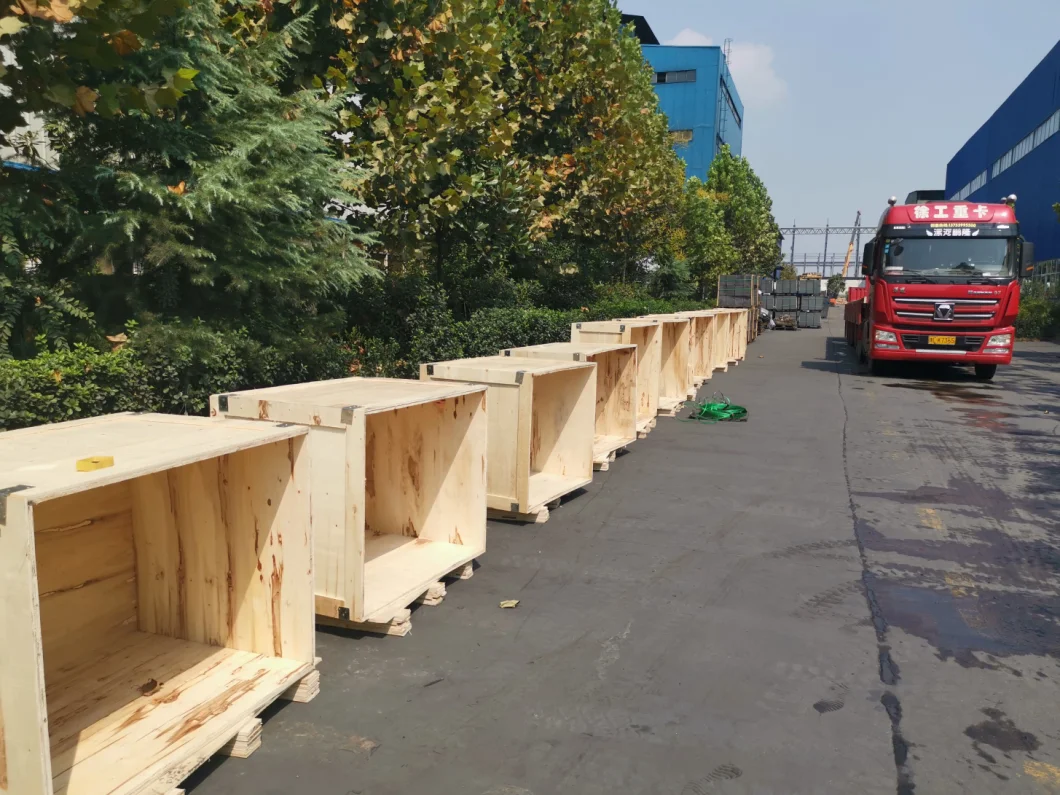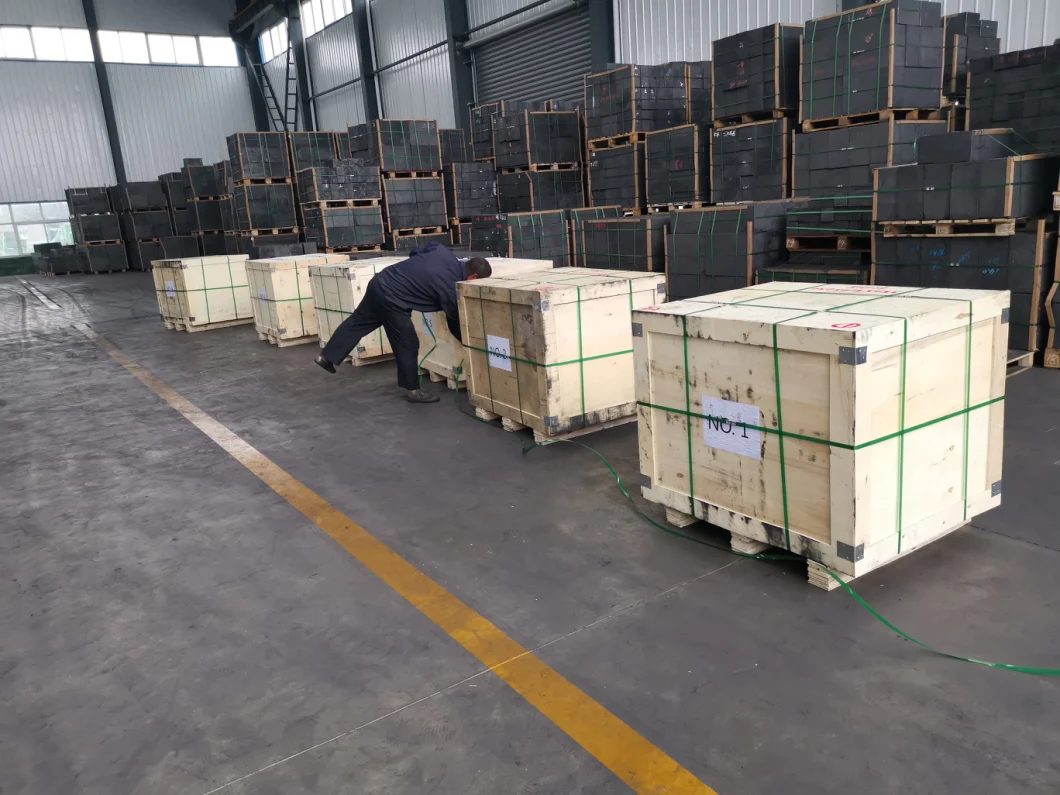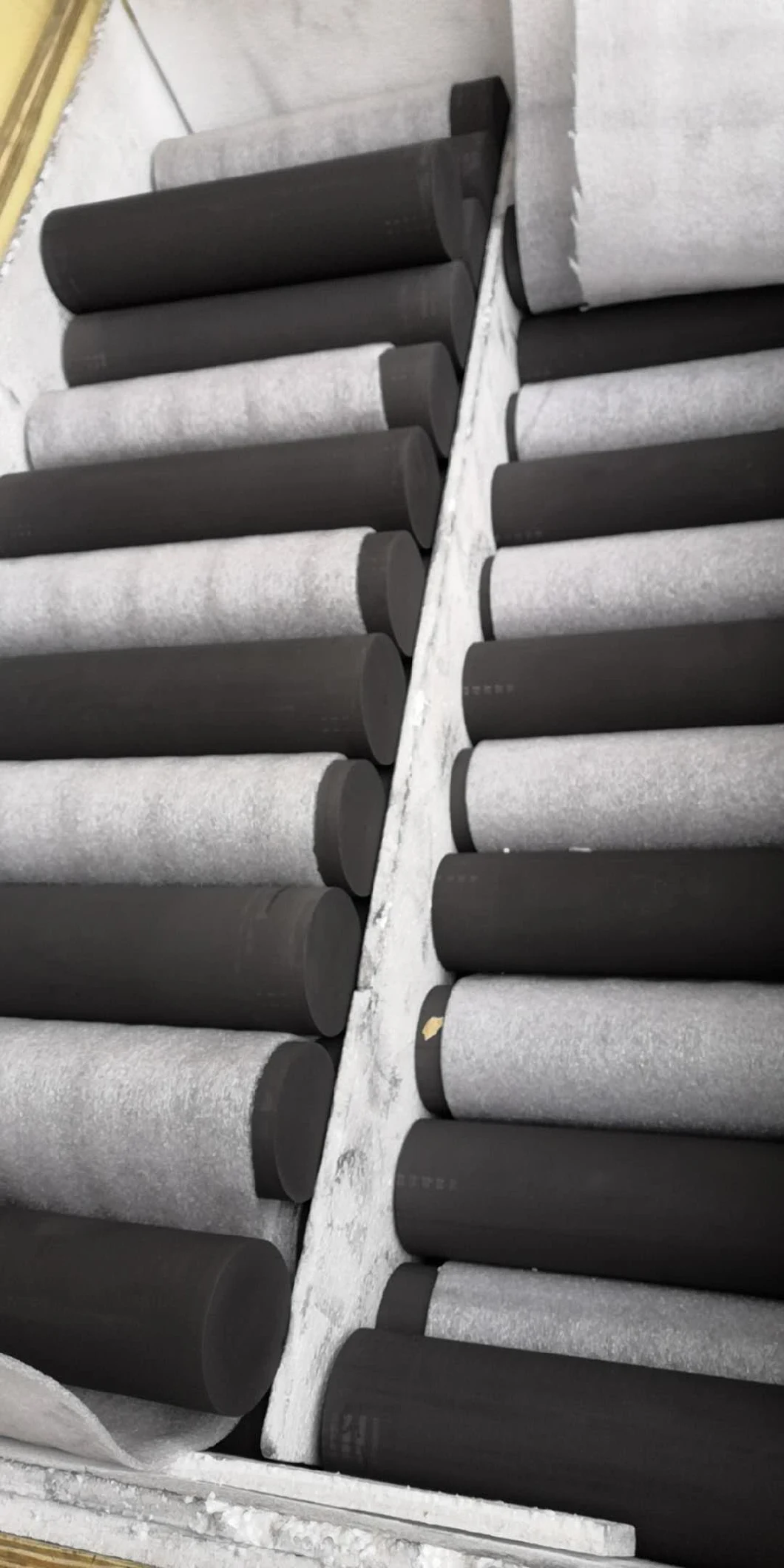 Wanhui graphite co., LTD. is the professional manufacturer and exporter for carbon and graphite products. The company is located in ping dingshan of henan province with a total area of 80,000 square meters. The factory has elegant environment, complete equipment and abundant resources. The company has independent import and export rights, and passed the ISO 9001:2008 national quality management system certification in January 2007, We are committed to providing customers with reliable quality and elegant service.

With the high quality and good effect, our products have been exported all over the world, such as Europe and America, Canada, Japan, Germany Middle East and etc.
We sincerely hope cooperate with you with our exquisite technology, stable good quality and first-class service in the near future.
Website:bestwanhui.en.made-in-china.com