Graphite Plate for Sintering Industry

It's made of high quality artificial graphite by mechanical processing.

Product features:
1. The processing materials are ultrafine granule structure, high purity and graphite with high graphitization degree.
2. High hardness, good anti-oxidation performance and high machining accuracy
3. Good conductivity, high resistivity, sufficient mechanical strength
4. Small porosity and dense structure.
5. Excellent thermal shock resistance, conductive and thermal conductivity.
6. High temperature resistance, corrosion resistance, acid and alkali resistance, good wear resistance.
7. Surface can be treated with anti-oxidation.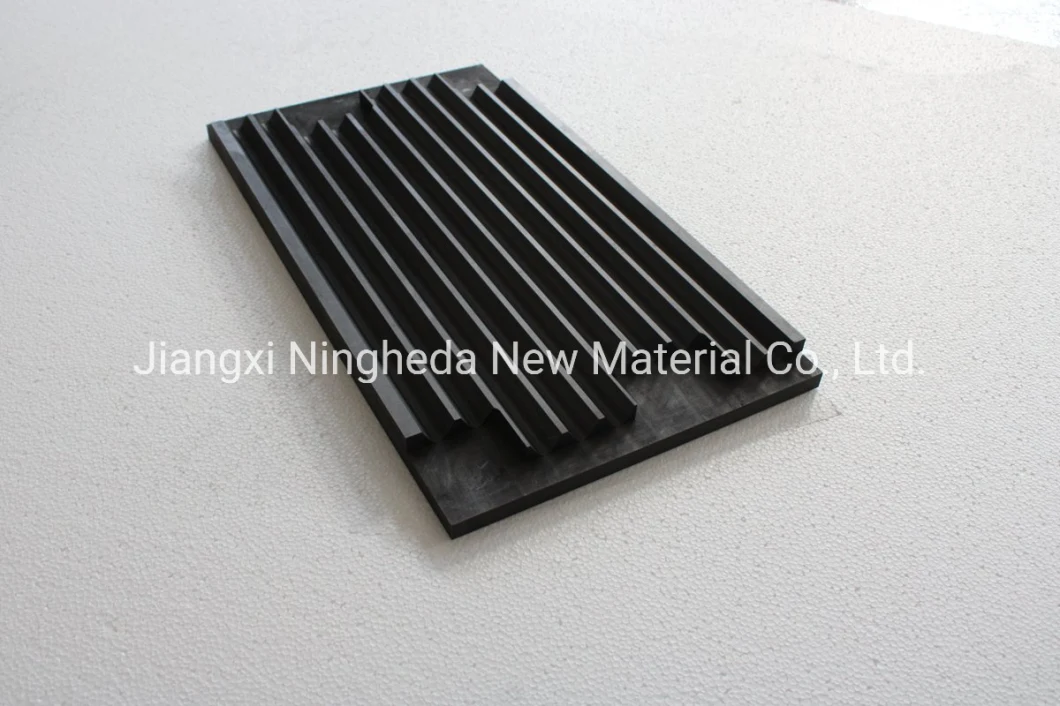 Graphite Technical Characteristic
Grade

MSL80

MSS80

MSL85

MSS85

Grain Size




(μm)

25

25

25

25

Bulk Density




(≥g/cm3)

1.8

1.8

1.85

1.85

Compressive Strength




(≥MPa)

60

60

70

70

Flexural Strength




(≥MPa)

30

30

35

35

Porosity




(≤%)

21

21

18

18

Specific Resistance




(≤μΩm)

12

12

12

12

Ash Content




(≤%)

0.08

0.08

0.08

0.08

Shore Hardness

48

48

50

50