Performance

1. Good processing performance.
2. Compared with metal materials, graphite has a lower density and excellent mechanical processing performance.
3. Thermal stability: under the protection of inert gas, he can work at 3000 degrees or even higher.
4. Low expansion rate: even in the case of rapid heating, the low thermal expansion rate can ensure that the graphite size remains unchanged.
5. Good chemical resistance: graphite has good chemical stability, such as acid, alkali resistance and organic solvents at room temperature
.
Applications
1.Used in continuous casting systems for making shaped steel, cast iron, copper, aluminum.
2.Sintering molds for cemented carbides ,diamond tools,electronic components.
3.Electrodes for EDM. Heaters. Heat shields. Crucibles. Boats in some industrial furnaces
(such as furnaces for pulling monocrystalline silicon or optical fibers).
4.Bearings and seals in pumps. Turbines and Motors.
and so on.

The following schedule is the main specifications of our isostatic graphite produces. If you have other requirements welcome the email details.
TYPE

DENSITY

ER

THERMAL CONDUCTIVITY (100ºC)

CTE
(ROOM TEMPERATURE-600ºC)

SHORE HARDNESS

FLEXURAL STERENGTH

COMPRESSIVE STRENGTH

G/cm³




ΜΩm

W/mk

10-6/ºC

HSD

MPa

MPa

Wh-7




1.85

11-13

85

5.6

65

51

115

Wh-8




1.91

11-13

85

5.85

70

60

135
Main products
: Graphite block,Graphite rod,Graphite powder,Graphite mould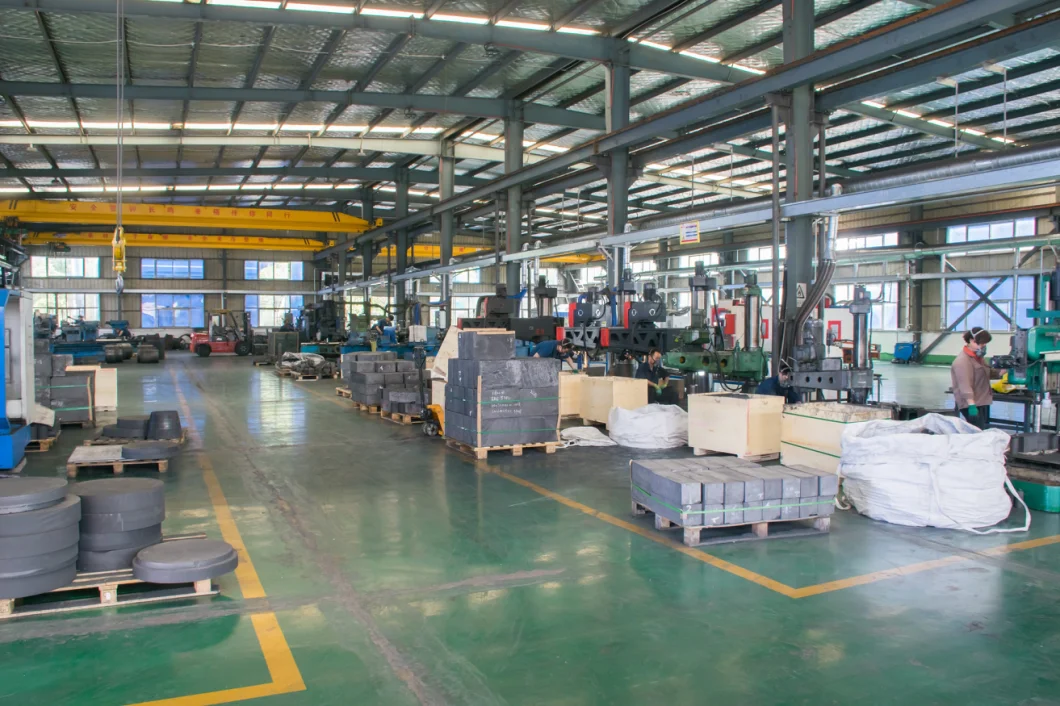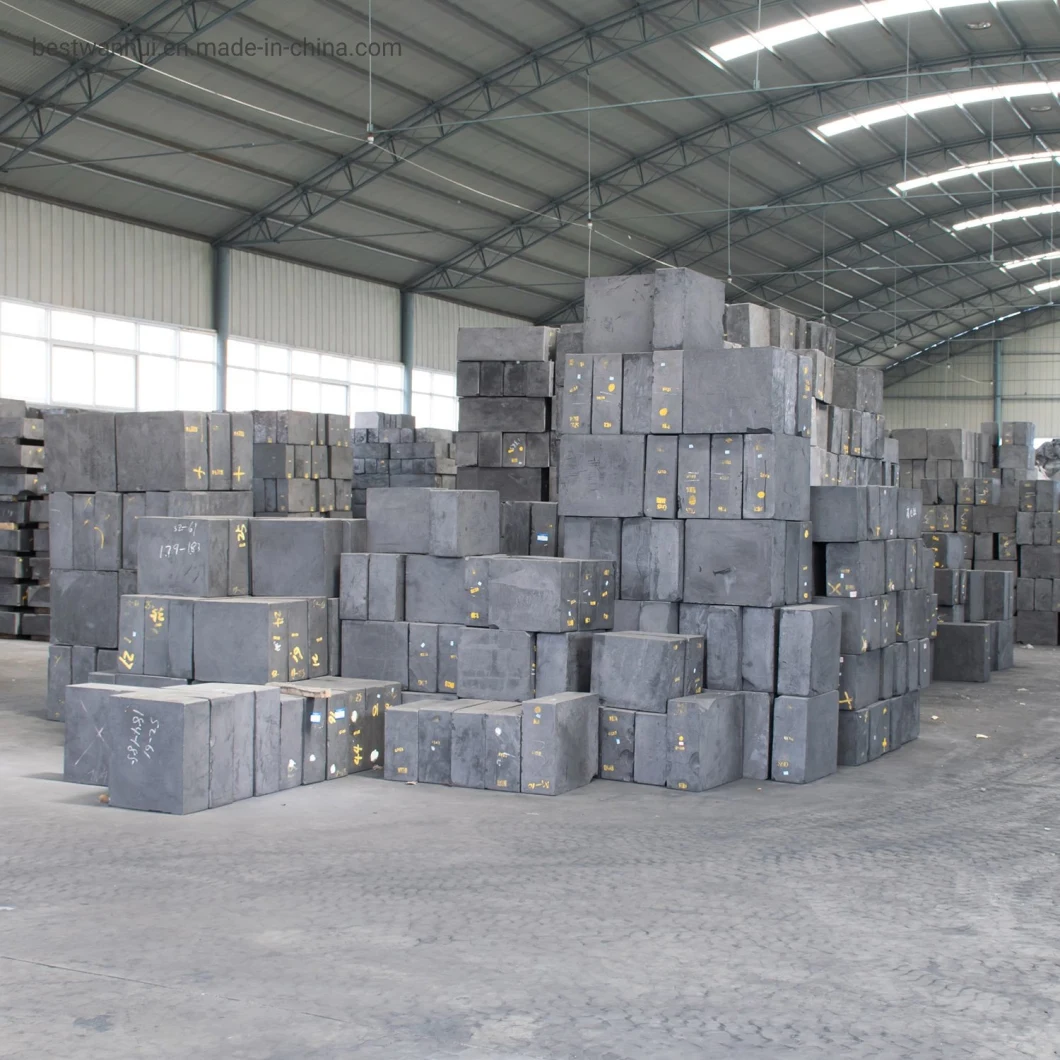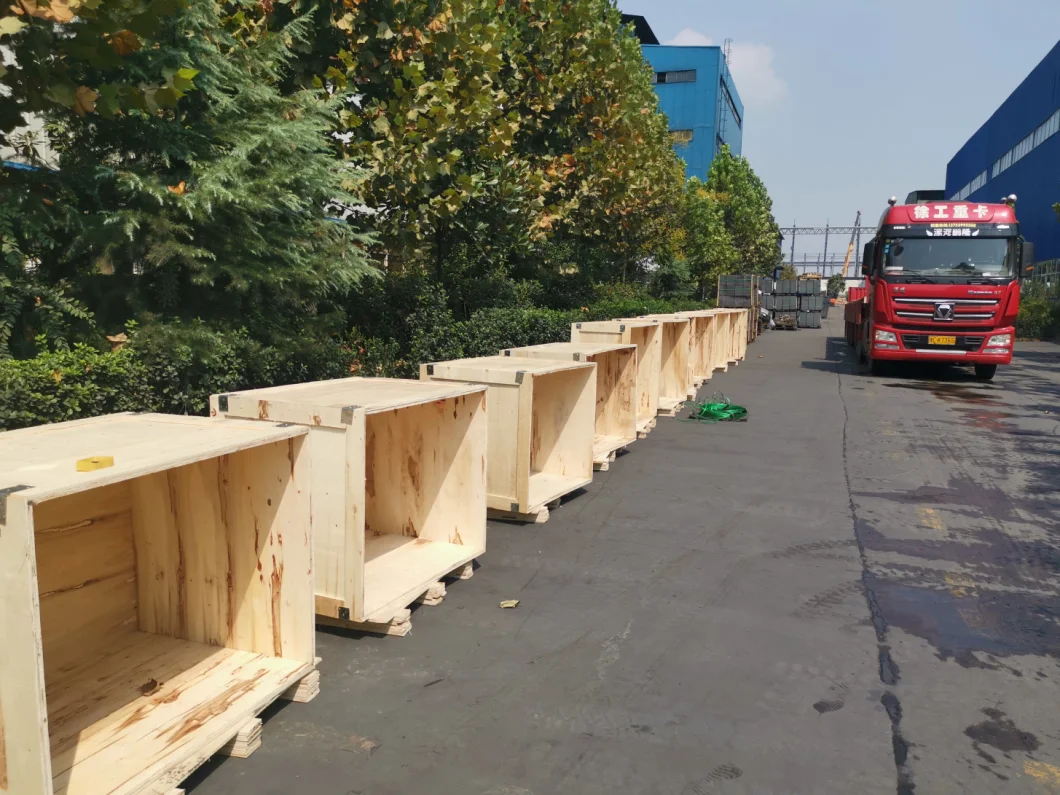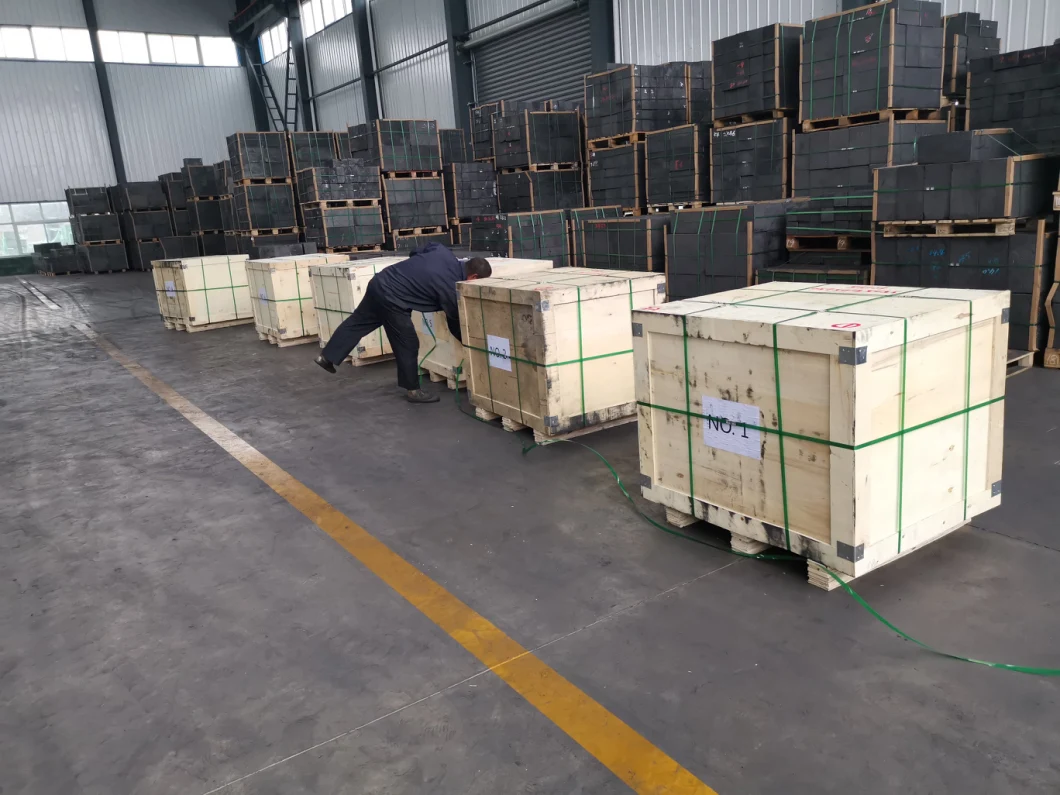 Wanhui graphite co., LTD. is the professional manufacturer and exporter for carbon and graphite products. The company is located in ping dingshan of henan province with a total area of 80,000 square meters. The factory has elegant environment, complete equipment and abundant resources. The company has independent import and export rights, and passed the ISO 9001:2008 national quality management system certification in January 2007,

We are committed to providing customers with reliable quality and elegant service

.



Our products have been exported all over the world, such as Europe and America, Canada, Japan, Germany Middle East and etc.




We sincerely hope cooperate with you with our exquisite technology, stable good quality and first-class service in the near future.
Website:bestwanhui.en.made-in-china.com