Graphite powder Graphite Electrode Carbon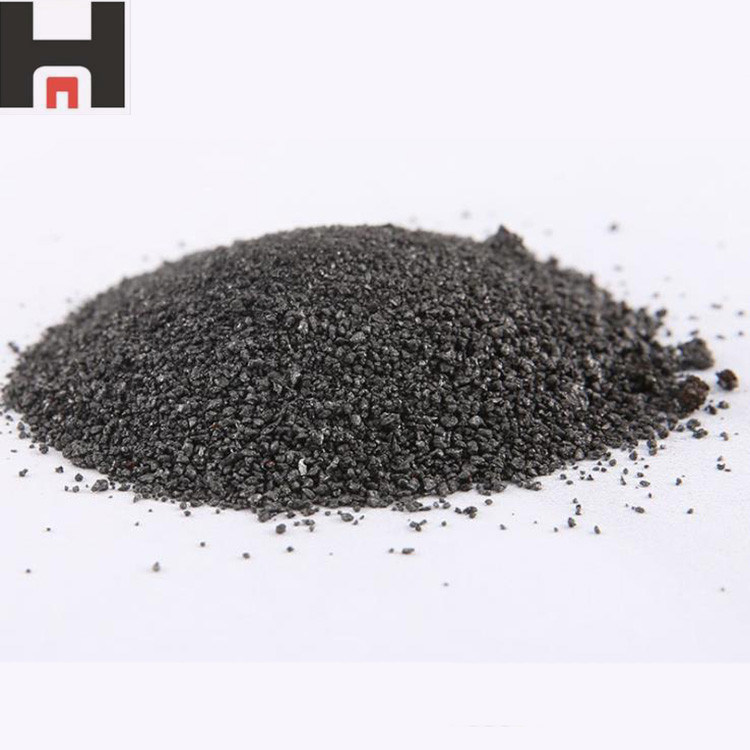 Type

Fixed Carbon




Min

Sulphur




Max




Moisture




Max

Ash




Max




Volatile




Max

N

itrogen




Max

Size(mm)

GPC

-01

98.5%

0.

0

3%

0.5%

0.5

%

0.5

%

0.02%

1-5mm

GPC

-02

99.5%

0.0

5

%

0.

5

%

0.

7

%

0.

7

%

0.03%

1-5mm

GPC

-03

99%

0.0

7

%

0.5%

1

%

0.7%

0

.03%

0.2-1mm

GPC-

04

98.5%

0.

15

%

0.5%

2

%

0.7%

0.03%

1-5mm




Any other sizes can also be produced as customer's requirements



The graphitized petroleum coke produced, nitrogen content is less than 100PPM, sulfur content less than 0.01%.The low sulfur and low nitrogen graphitized is made of calcined petroleum coke as raw material, then going through fully graphitization of the continuous graphitization process under the high temperature of minimum 2800ºC . Afterwards, through crushing, screening and classification, we supply our users with the different particle size between 0-50mm at the customers' request.
Our company
We are the leading manufacturer of carbon additives in China
for 10 years
, mainly produce
g
raphite petroleum coke, calcined petroleum coke, pet coke
and
silicon carbide , meanwhile we can trade metallurgical coke and foundry coke as your requirement.
The products are widely used in metallurgy, chemical industry, steel-making, casting industry and many fields.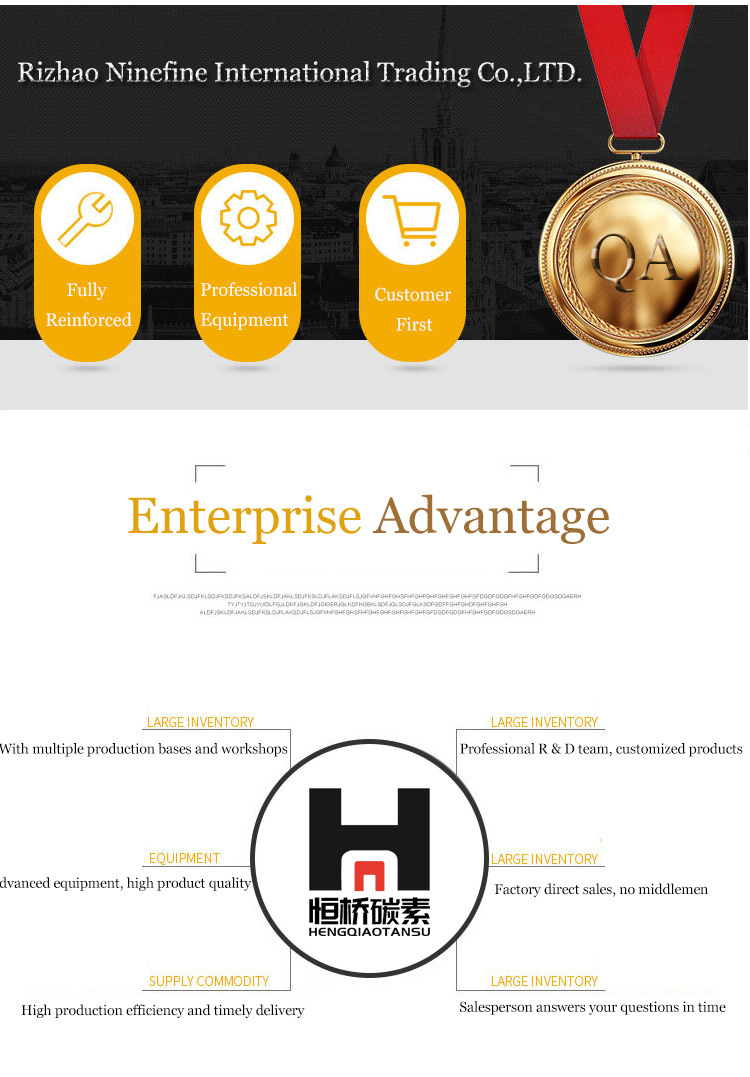 Our GPC and CPC plants
Hav
ing
5 own factories
located
in Lanzhou Gansu, Linyi Shandong, Ulanchabu Inner Mongolia, Hami Xinjiang and Binhai Tian
jing
with 8 big electric resistance furnaces,
we can supply sufficient Graphite petroleum coke annual production in 80,000 tons, Semi Graphite petroleum coke annual production 40,000 tons and calcined petroleum coke annual production in 150,000 tons. Special particle size is available for your requirements.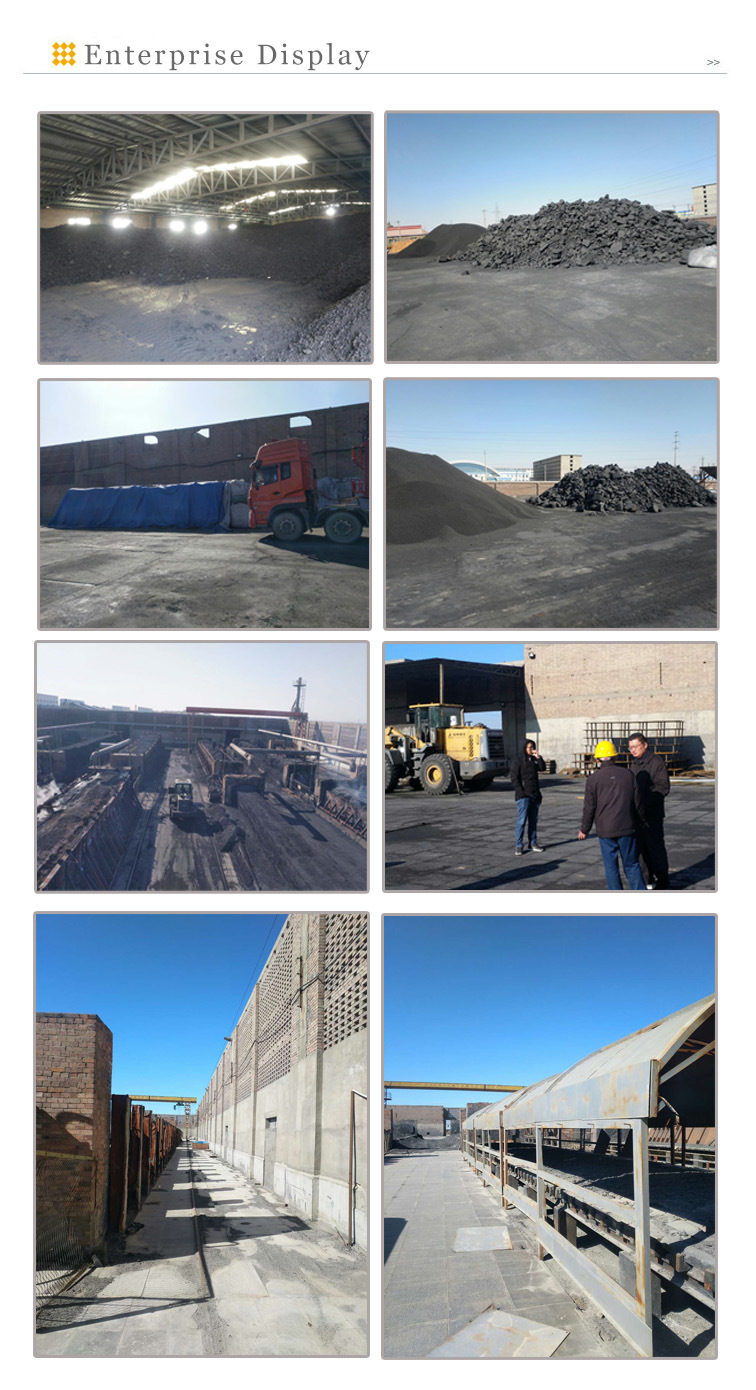 GPC(artificial graphite), CPC(calcined petroleum coke) in standard package :