Graphite casting mould Graphite crucible for gold platinum silver melting casting
Apply high purity, high strength, high density graphite materials, equipped with excellent experts and high precision CNC equipment to supply clients with high quality graphite melting crucible, graphite casting crucible, graphite ingot mould, graphite mould for tube, slice, wire etc.
Main features:
1. Good thermal stability, considering sudden heat and cold working condition, we apply special raw materials.
2. Impact resistance: Graphite crucible can withstand strong heat impact, therefore your can use it for any workmanship process.
3. Good thermal conductivity: Due to its high thermal conductivity, you can shorten melting time, saving energy.
4. Ash content is less than 300pp, melting metal can not be polluted during melting process.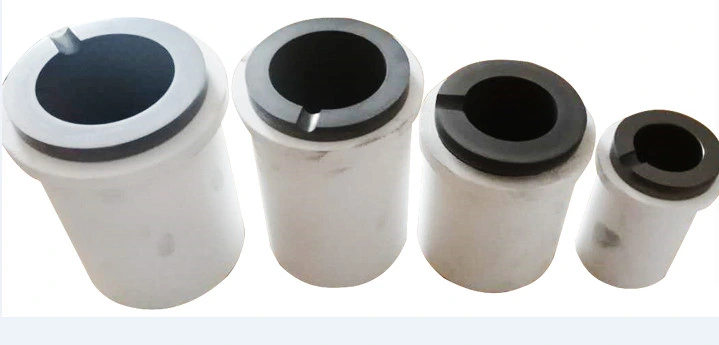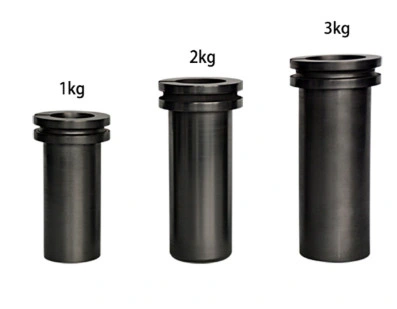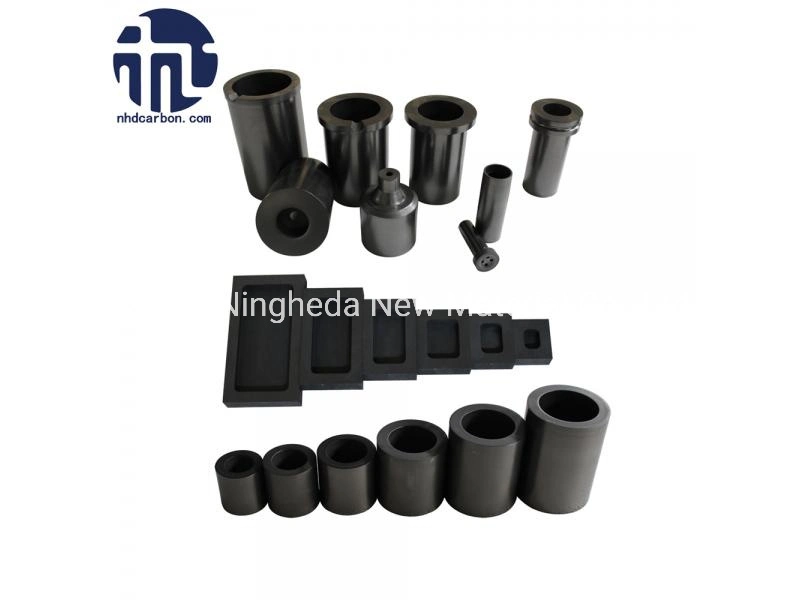 Technical Index
Type

MS

S

80

MSS85

MS

S90

Grain Size

(μm)

25

25

25

Bulk Density

(≥g/cm3)

1.8

0

1.8

5

1.

90

Compressive Strength

(≥MPa)

60

7

0

80

Flexural Strength(≥MPa)

30

3

5

40

Porosity(≤%)

17

14

10

Specific Resistance(≤μΩm)

12

12

12

Ash Content(≤%)

0.0

6

0.0

5

0.0

3

Shore Hardness

50

55

60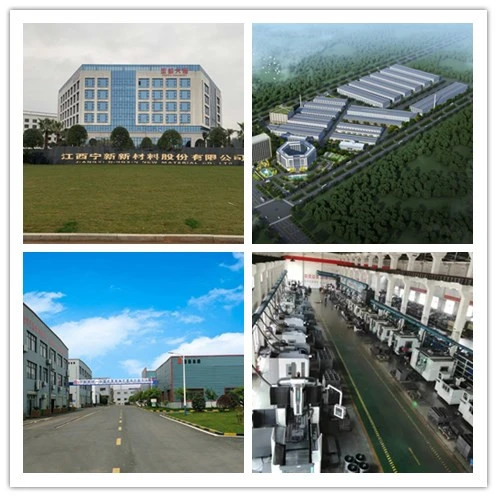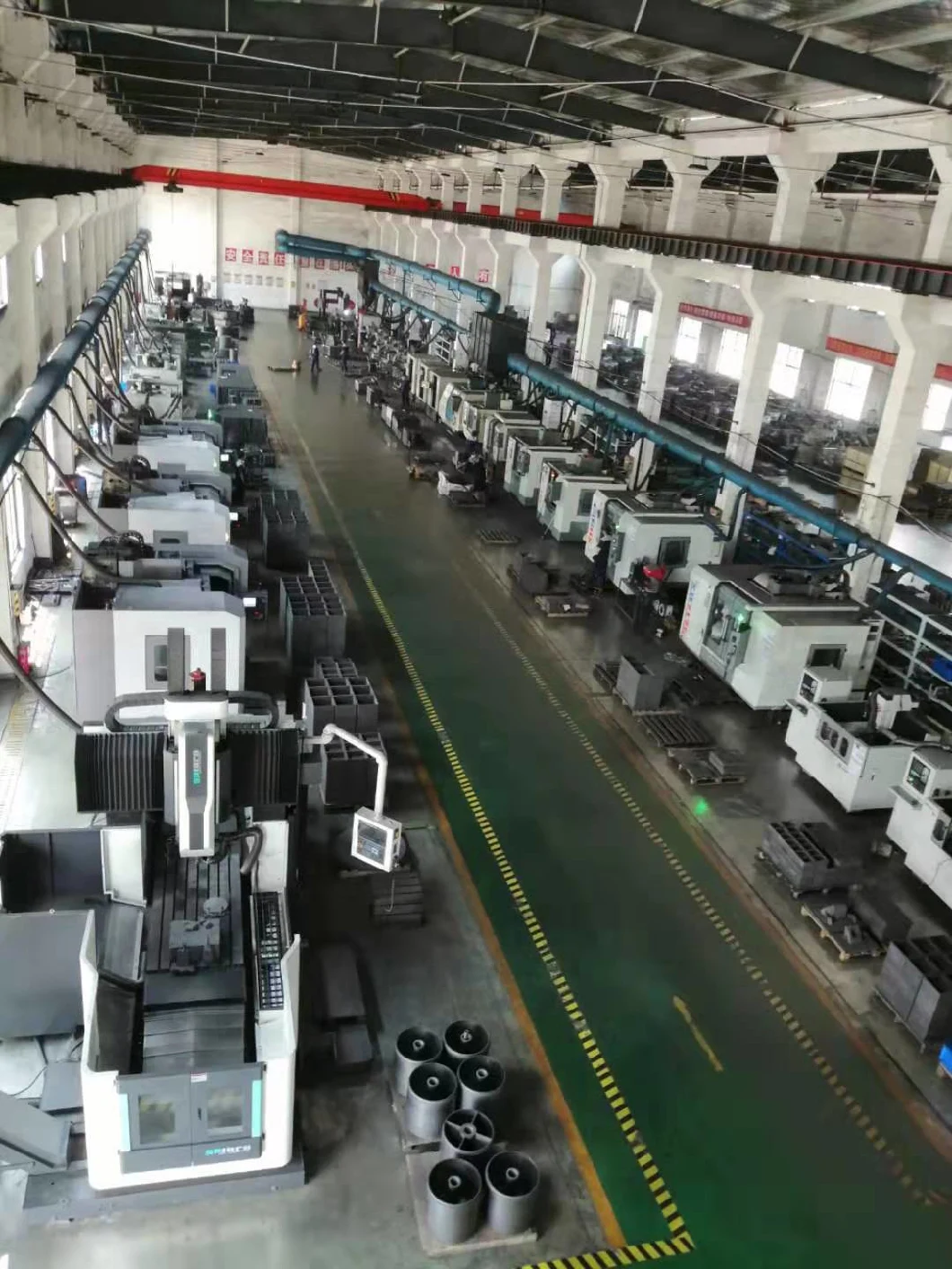 Graphite casting mould Graphite crucible for gold platinum silver melting casting