Carbon fiber Kevlar Fiber Hybrid Cloth
Plain/twill weave
Description:
Feature: Application:
- Light weight - Aerospace
- High strength - Wind power
- High modulus - Marine
- Fatigue resistance - Automobile decoration
- Corrosion resistance - Sports equipment

Technical Data Sheet:
Type

Yarn

Weave

Density(10mm)

Weight
(g/m2)
Thickness
(mm)

Width(cm)

Carbon

Kevlar

Warp

Weft

Hybrid

3k

1500D

Plain

5

5

200

0.27

10-300

Hybrid

3k

1500D

Twill

5

5

200

0.27

10-300
Picture of Product: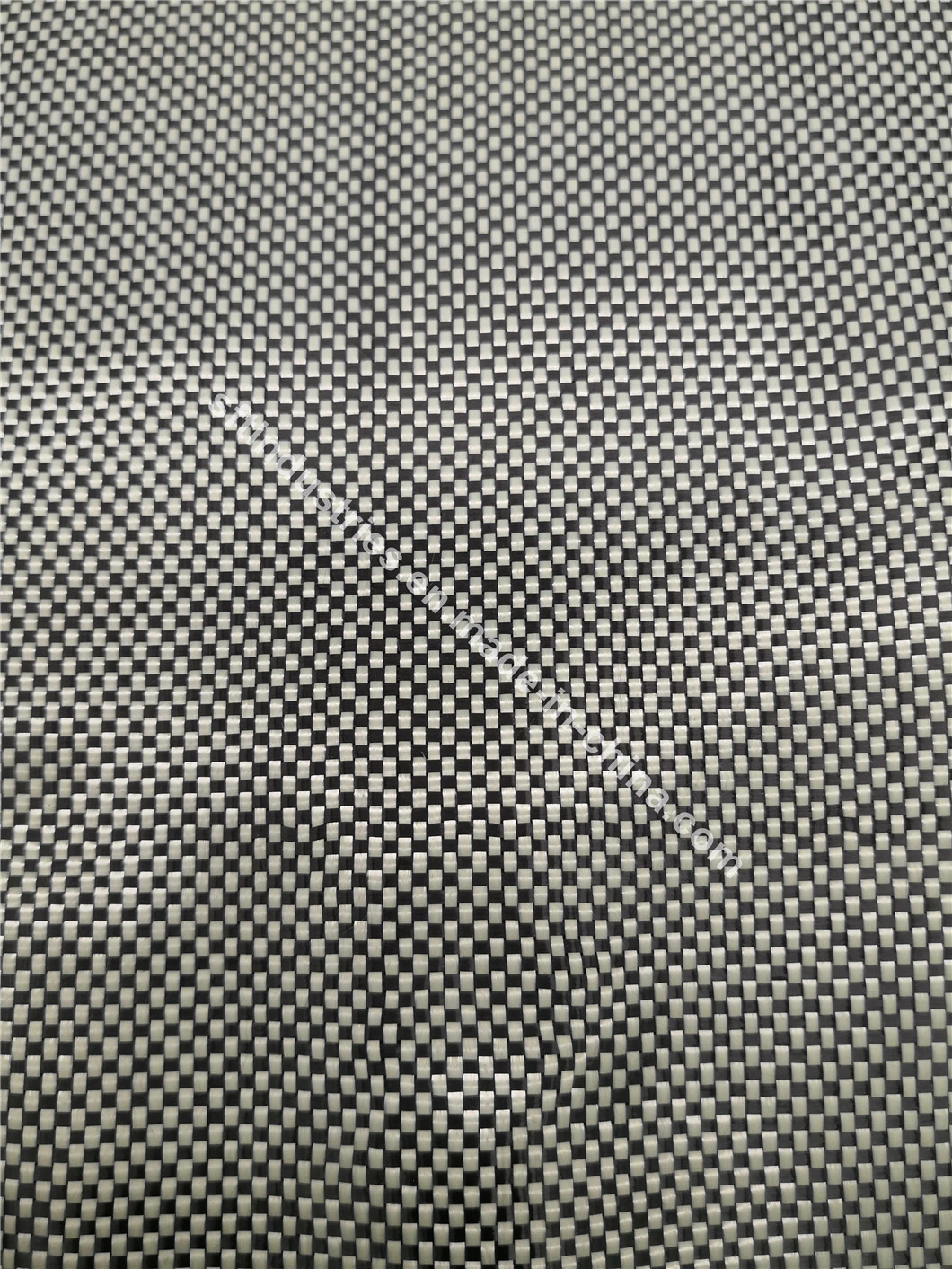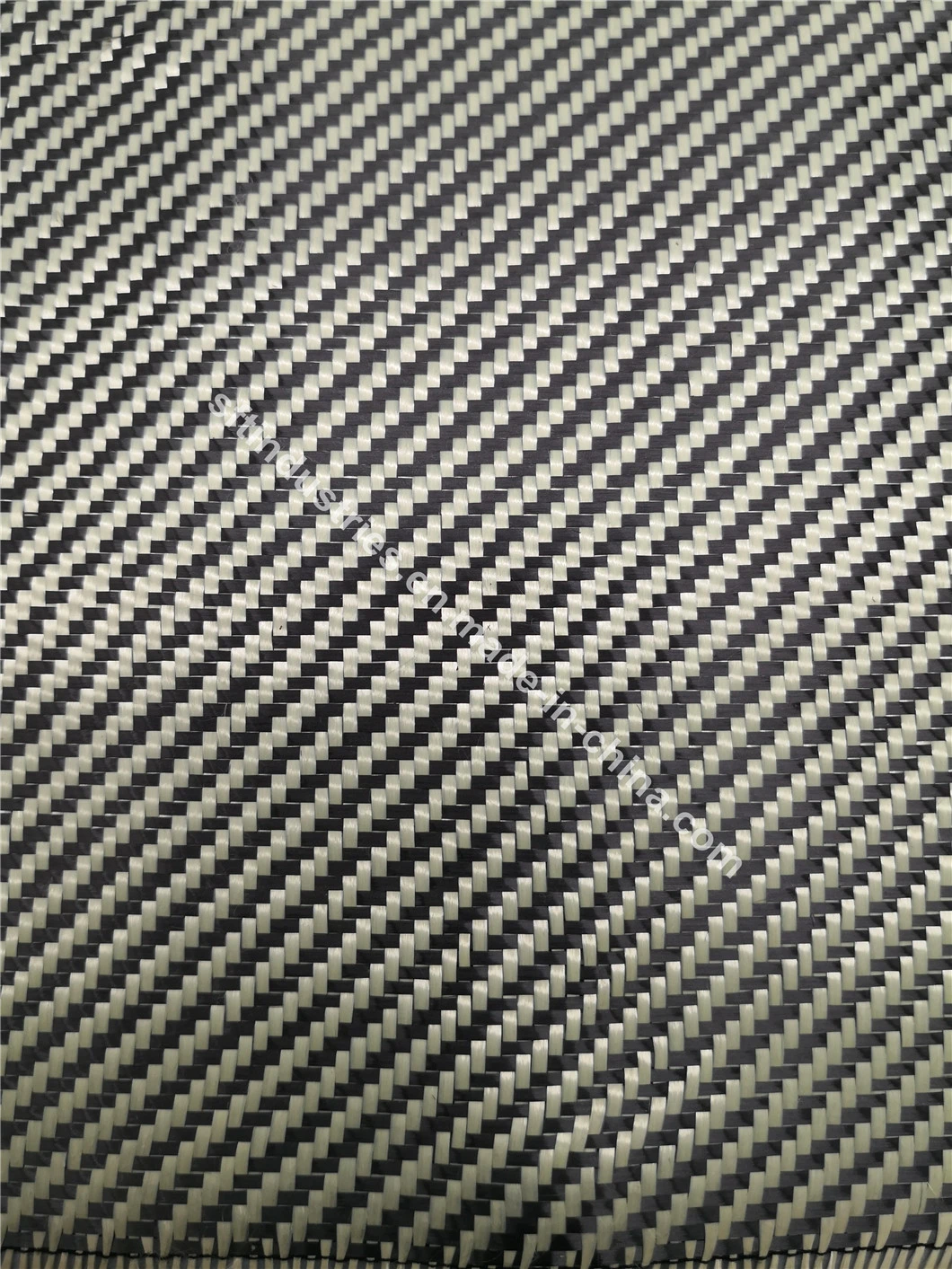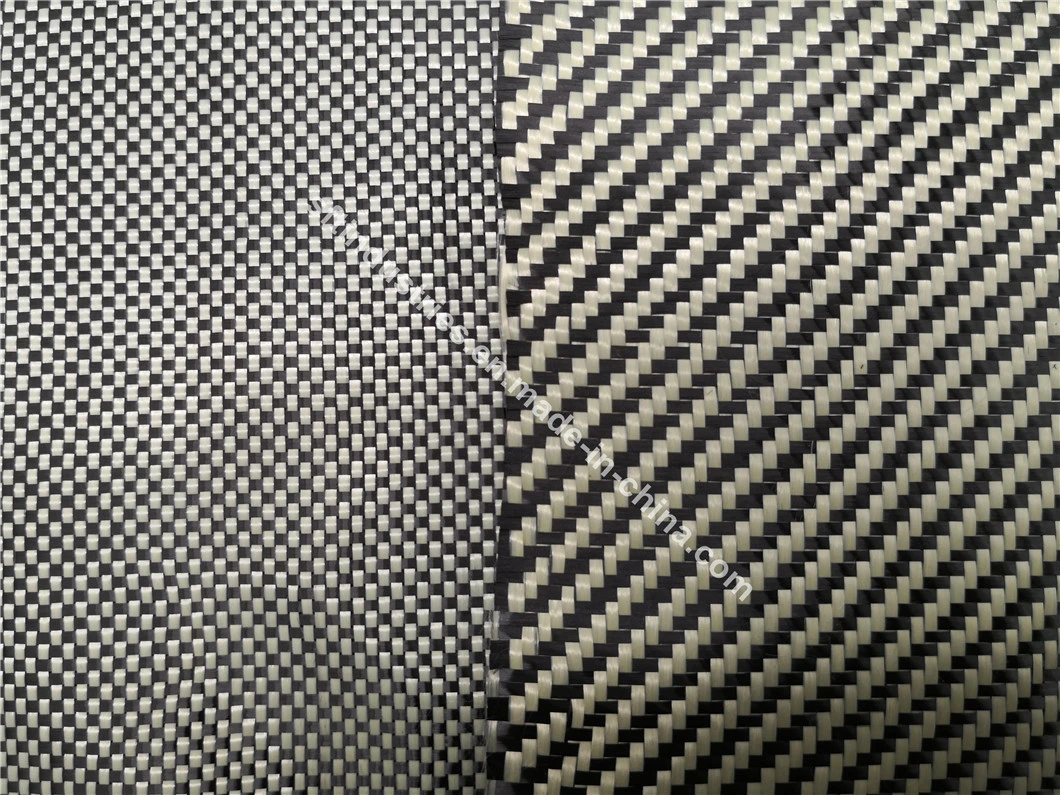 SFT Industries Co., Ltd is specialized in high performance fiber reinforced plastics materials, integrating development, production and trade together. Our main products include carbon fiber, aramid fiber, PVC foam core, FRP tools and a range of FRP related products to many countries such as Malaysia, Australia, USA, UK, UAE and Canada. Serving for boat building, wind energy, traffic vehicle, sports equipment, anti-corrosion, electrical insulation, high temperature resistant etc.

We are the strategic partner of our local boat factory. So we could provide many kinds of boats and FRP related products with very competitive price.

Our insistance and devotion will bring you satisfactory service. It's our honor to become your reliable partners. Hope to develop with you in the future.