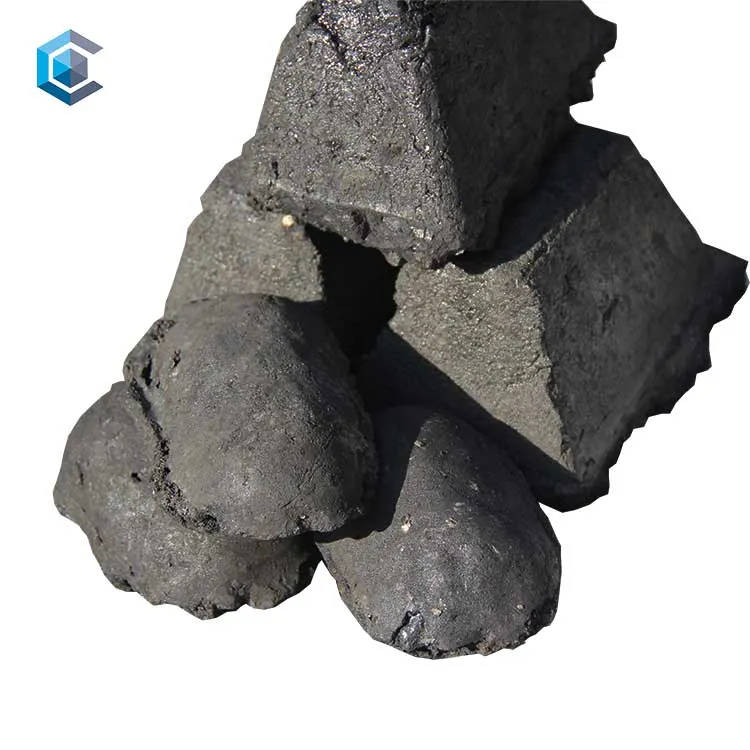 Introduction of Carbon Electrode Paste

The Carbon Electrode Paste made by Rongxing Group is dehydrated and melted by petroleum coke and pitch coke in a melting tank, and proportionally added to the kneading pot and kneaded, then molded and calcined.

With the characteristics of low resistivity, it is used as a conductive material in electric furnace equipment such as ferroalloy furnace and calcium carbide furnace. Carbon Electrode Paste can be said to be a simple and technically complicated product in carbon production. After being kneaded and molded, the electrode paste became a finished product. Unlike other carbon and graphite products, when defects occur in the previous process, it can be compensated by baking, graphitization or even an impregnation process.

The Carbon Electrode Paste is calcined by the heat in the submerged arc furnace. Therefore, the consumption speed of the electrode and the calcination speed are the key to the use of the electrode paste. As the submerged arc furnace technology gradually develops toward
large-scaled and air-tightness, during the calcining process, the electrode develops from the old type opened furnace type to the closed furnace type, and the heat obtained by the electrode from the furnace is greatly reduced, which requires an increase in the sintering perfromance of the electrode paste to compensate for this deficiency.
Carbon Electrode Paste is produced by putting Calcined petroleum coke, ECA, anode scraps and asphalt into melting tank to dehydration, melt, then adding them into kneading pot to kneading, molding and sintering.

Product characteristics:

1. Lower ash content;
2. Acurate dosing and stable volatile content;
3. Good electric and thermal conductivity and the sintering speed apropriate to that of consumption of working end;
4. Smelting at lower temperature with certain fluidity and homogeneous composition;
5. High resistance to high temperature, oxidation and thermal shock, low resistivity and high mechanical strength after sintering.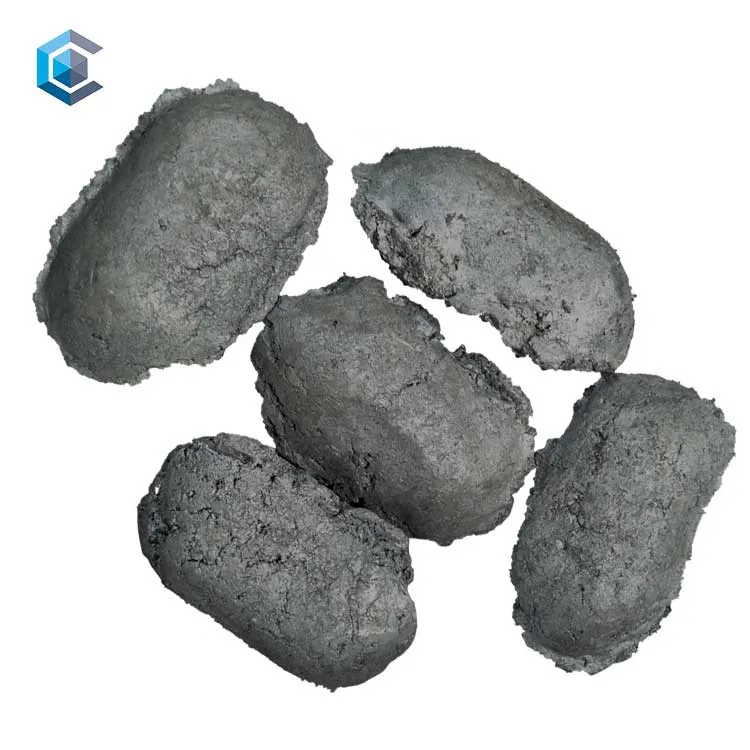 Carbon Electrode Paste Specifications:

| | | | |
| --- | --- | --- | --- |
| Si | < 0.28% | Fe | <0.25%<> |
| P | <0.004%<> | | |
| Ash content | 2-10% | Resistivity | 55-90 uom |
| Volatile Matter | 10.0-15.0 | Density | >1.46 g/cm3 |
| Compression strength | >18 Mpa | Extensibility | 6-20 |
| Apparent density | >1.42 g/cm3 | Rupture strength | >4.0 |
| Real density | >1.98 g/cm3 | Fluidity coefficient | 1.10-2.10 |
Our carbon electrode paste factory is ISO9001 certified.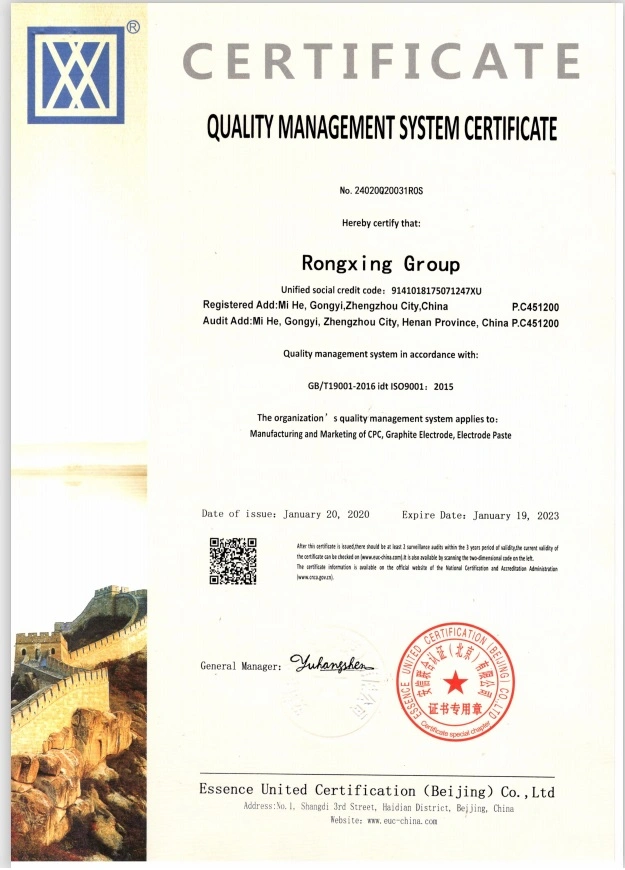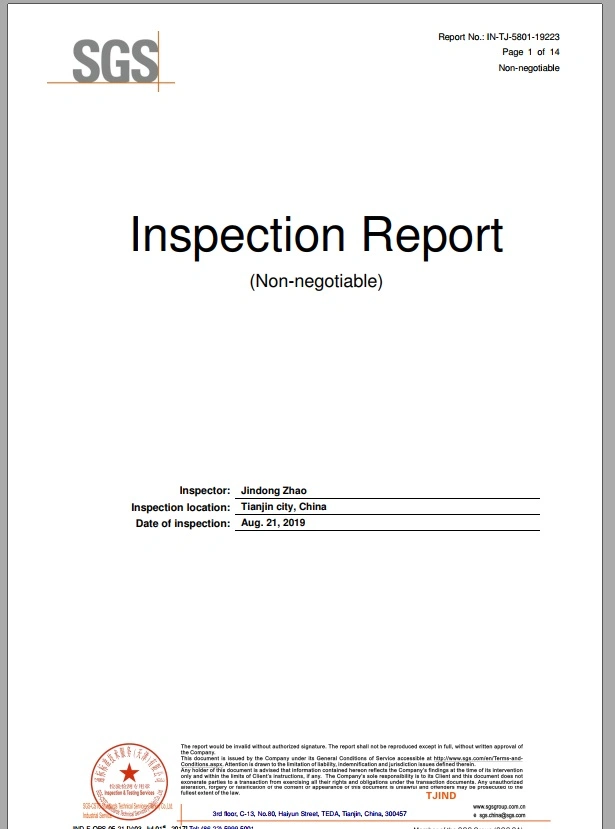 For Carbon Electrode Paste, it is packed into 1 mt big bags. We use high quality hard-wearing plastic bags so that it will not be broken during the loading and delivering time.

For Cylinder Carbon Electrode Paste, we use customized wooden pallets to transfer the goods.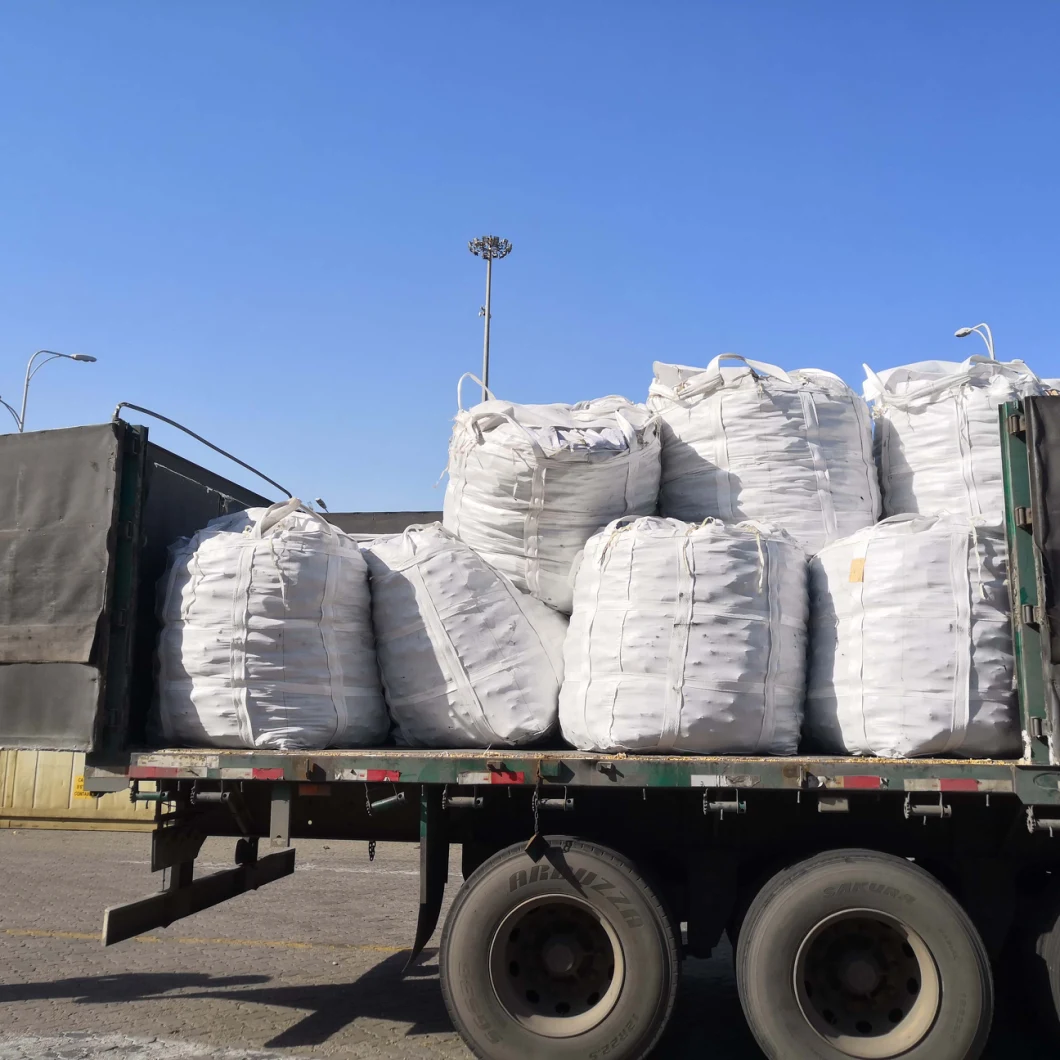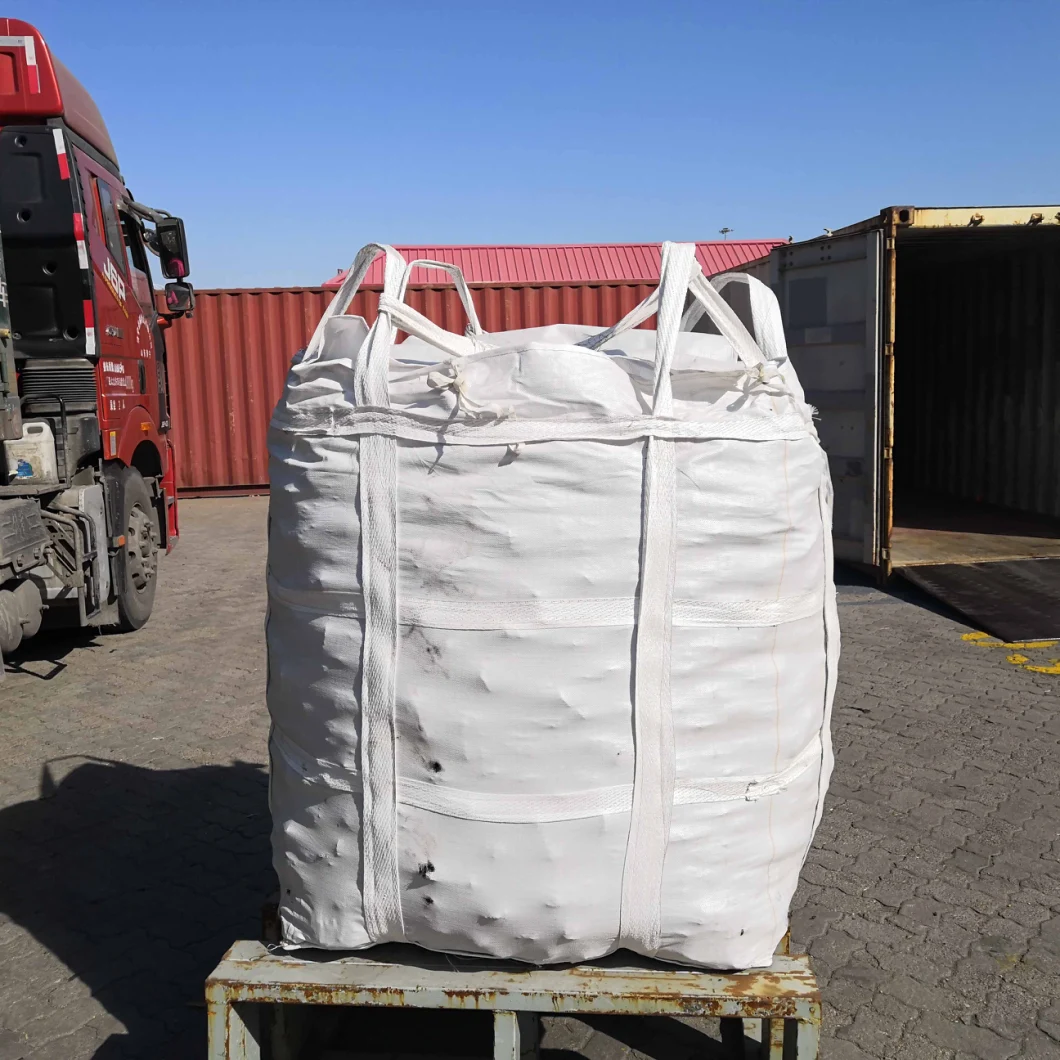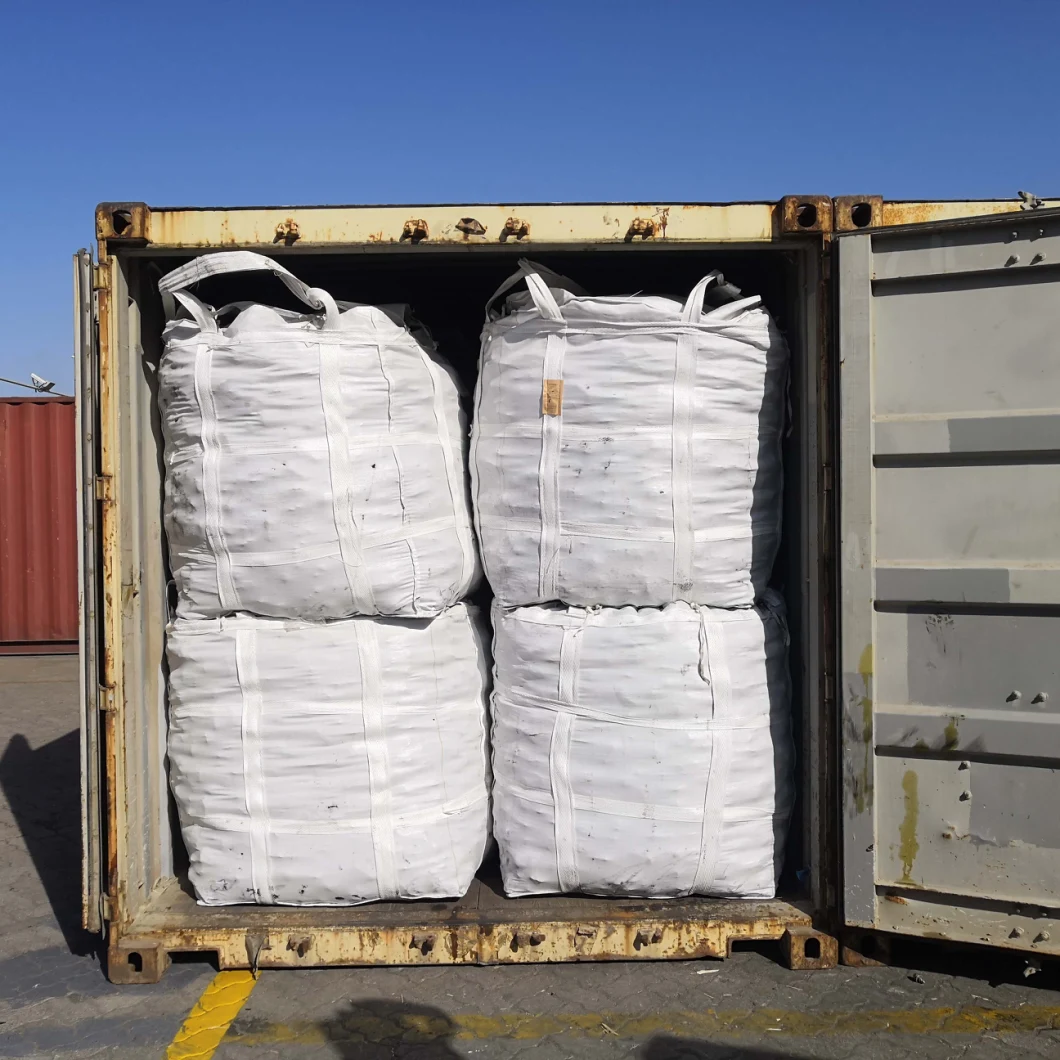 Service is what we know. Providing innovative carbon metallurgical products and solutions is what we strive for. Backed by over 24 years of experience of manufacturing, marketing and distributing premium carbon metallurgical products and solutions worldwide, we're committed to providing a range of high quality, innovative, cost-effective graphite electrode and electrode paste products and solutions.

The company's corporate headquarters is currently located in the Zhengzhou in central part of China. Possessing sophisticated production lines and inspection equipments, providing diverse lines of carbon metallurgical products backed by expert R&D technical support, we develop closer customer relationships and taking on a larger role in the total supply and manufacturing chain.

As an experienced Carbon Electrode Paste manufacturer, we now offer everything from RP, HP to UHP graphite electrode and trapezodial, oval, cylinder electrode paste in the world. The diverse products include carbon materials and graphite materials.Our products have been exported to Europe, Asia, Africa, South America and Middle Eastern countries, which enjoys good reputation.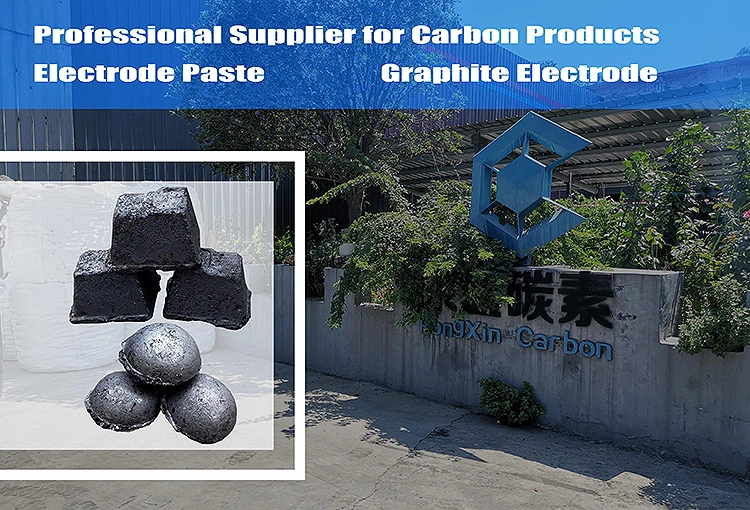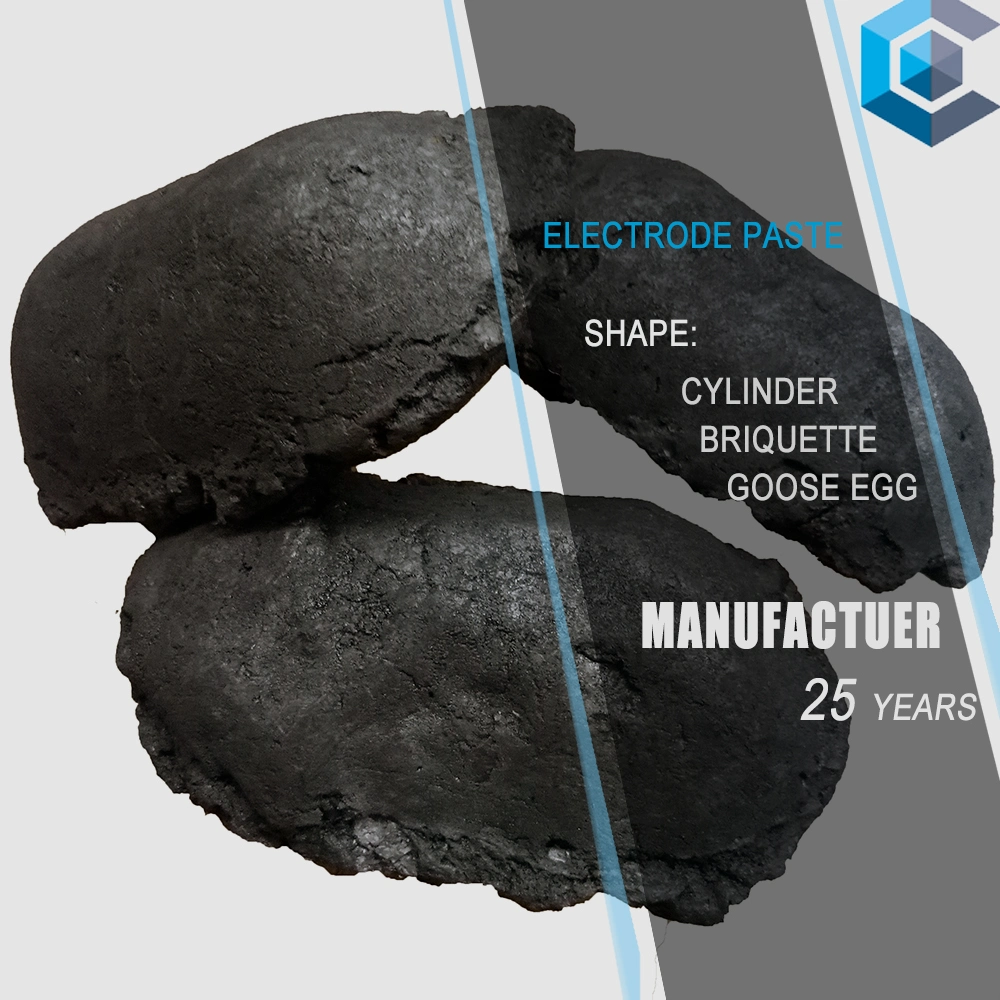 A: More than 25 yeas production experiences for carbon electrode paste.
B: Large stock Carbon Electrode Paste in warehouse.
C: About 200,000 tons carbon electrode paste production capacity each year.
D: Over 100 customers service experience all over the world and at home.
E: After-sale service to our customers each year.
F: Low cost, competitive prices in the industry.
With professional technician team of carbon electrode paste, we can supply thoughtful after-sale service to our ferroalloy customers all over the world. The perfect solutions are always supplied after seriously dicussion by our team.
We also attend ferroalloy and metallurgical exhibitions to different countries. By face to face, we will give the best services and prices to our customers. So far, we have served more than 100 customers in the ferroalloy industry.