Expanded Polystyrene Graphite Infused Grey Sheet EPS foam board

The Graphite Products using high quality imported graphite material, to independently produce various of saft bushing, sealing parts, graphite foil, rotor, blade, separator and so on, also with the electormagnetic valve body, valve block and other hardware products.

DATA of Expanded Polystyrene Graphite Infused Grey Sheet EPS foam board:
•Density: 0.12g/cm3
•Tensile strength: 0.12-0.3mpa
•Thermal conductivity: W/M.K
0.09-0.13 (25C) /0.2-0.27 (1000C)
•Specific resistance: 0.18-0.22 ohm.cm
•Carbon content: 97%
•Ash content: 0.5%
•Moisture absorption: 2%
•Processing temperature: 1000-1450C
•Operating temperature:
In the air 400C
Vacuum 1500C
In the Inert atmosphere 1800C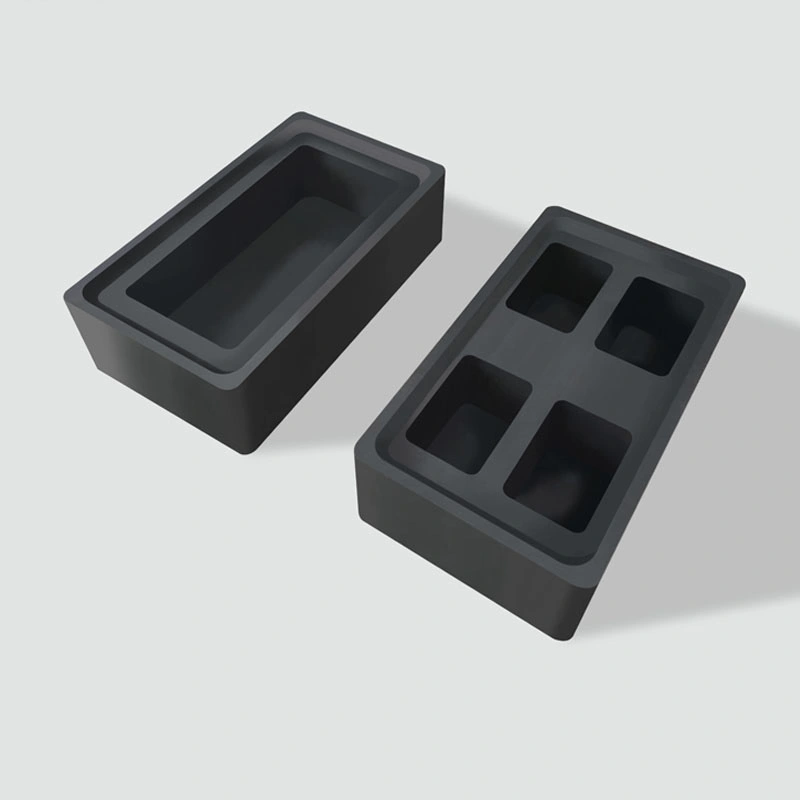 Properties of Expanded Polystyrene Graphite Infused Grey Sheet EPS foam boardExpanded
•Outstanding thermal stability
•High mechanical strength
•Good electrical and thermal conductivity
•Excellent resistance to thermal shock and corrosion
•High material purity
•High electriccal load capacity
•Uniform temperature profile


Fields of applications of Expanded Polystyrene Graphite Infused Grey Sheet EPS foam board:
•Vacuum furnaces
•Inert gas furnaces
•Heat treatment
(hardening, carbonization, brazing, etc.)
•Carbon fiber production
•Hard metal production
•Sintering applications
•Technical ceramic production
•CVD/PVD coasting

Service of Huatao:

24/7 Period On-Line. Enough Stock to Catch your delivery.

Company Information of Huatao Group:

We don't just strive for perfection, we make it a reality for our customers, With over ten (10) years of experience in our export team, it has become our duty to become even more cost-competitive for customers, without any sacrifice to quality and reliability whatsoever.

HUATAO GROUP was found in 2008 by the owner Floyd, As the Group company, The boss collects all factories in together and establish HUATAO GROUP. HUATAO as the manufacturer and trader agent of a wide range of products and provide professional services all over the world which relate to All kinds of Graohite Products

Our Main products including:
•Carbon Graphite Felt
•Carbon Graphite Board
•Carbon-Carbon Composite(CFC)
•PAN Carbon Felt
•Soft Graphite felt
•Insulation Cylinders
•Graphite Insulation Shield
•Graphite Insulation Joint Parts

Our team of senior engineers can organize the best commodity source for you. By supplying the best Chinese products, Professional design and responsible attitude on service,we devote to creating our unique brand "HUATAO" in global. Since the establishment, " HUATAO " products have been supplied to more than 20 countries and set up the agencies. And our products and service have been recognized and trusted by the end users all the way. We believe, once we have the cooperation, "HUATAO" will be your most reliable partners in your road to success. Because of trust , business will be simple.