Rongxing Group is China's leading supplier dedicated to providing its customers with the quick quotes, superior quality carbon block products, competitive prices and fastest possible deliveries of carbon metallurgical materials and solutions. Founded in Zhengzhou in east-central China in 1992, with over 20 years of expertise in carbon metallurgical industry, the company is committed to research & development, and providing a range of high quality, innovative, cost-effective carbon metallurgical products and solutions.

At present, its main products are graphite electrode,electrode paste, calcined petroleum coke and carbon block. The annual production capacity of graphite electrode, electrode paste, calcined coke and carbon block reaches 80,000 tons, 200,000 tons and 250,000 tons, 1000,000tons respectively.

As a ISO9001:2016 certified supplier, possessing sophisticated production lines and inspection equipments, providing diverse lines of carbon metallurgical products backed by expert R&D technical support, we develop closer customer relationships and taking on a larger role in the total supply and manufacturing chain. The diverse products include carbon materials and graphite materials.

Exporting first-class carbon metallurgical products to the world as a mission, as a pilot enterprise of One Belt and One Road initiative pilot enterprise, Rongxing Group grasps the opportunity to vigorously develop overseas markets. Our carbon block products have been exported to Europe, Asia, Africa, South America and Middle Eastern countries, which enjoys good reputation.
Equipments: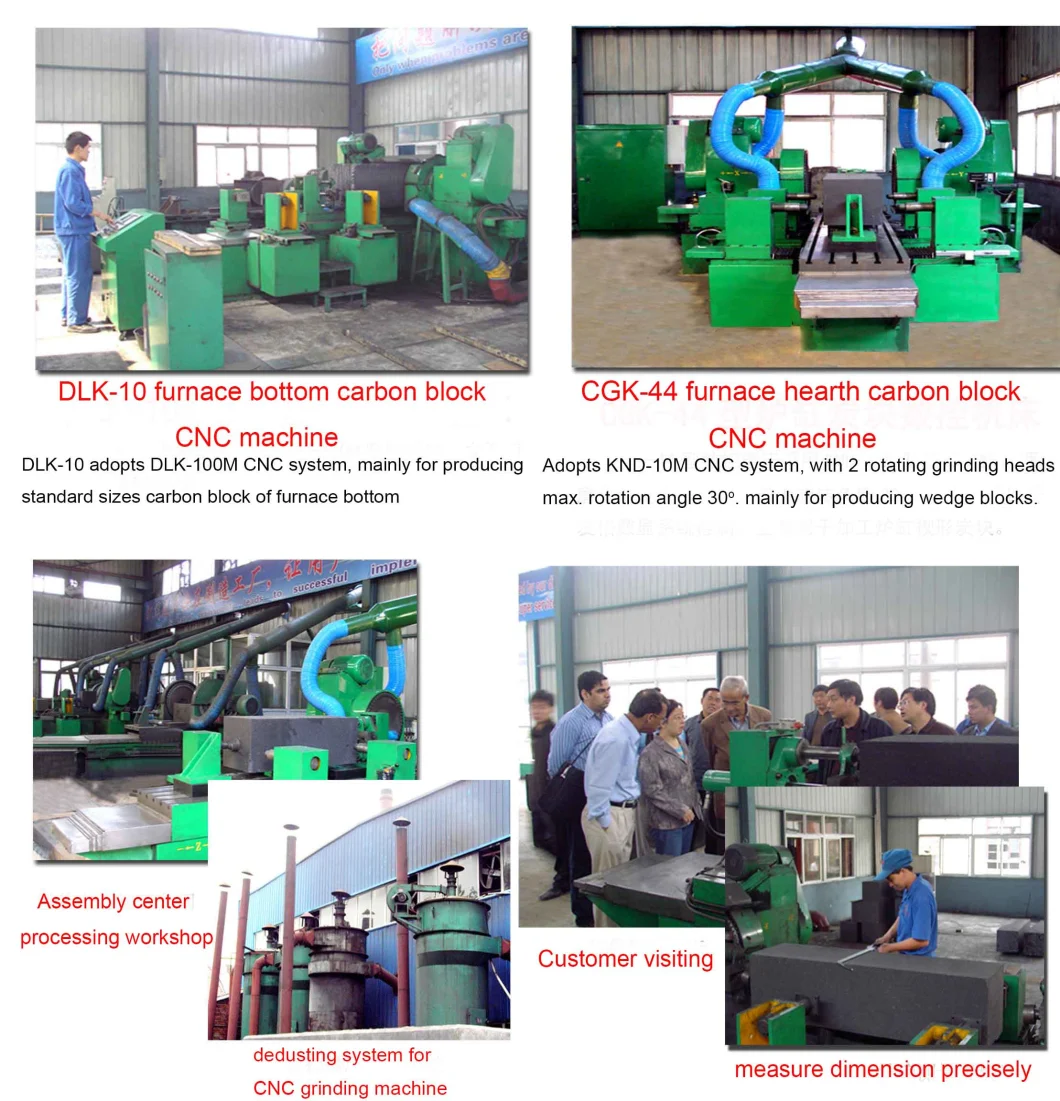 Carbon Block

Carbon block is a kind of carbonaceous refractory material made from coke, anthracite or graphite and tar as raw materials after being mixed and shaped, and burned to 1450ºC in reducing flame. The carbon mass fraction is 88% to 90%. It can resist the erosion of molten metal and various slag, but it is easy to be oxidized. It's used for masonry bottom and hearth of blast furnace.


Application Field of Carbon Block

Carbon blocks provided by Rongxing are also widely used in pickling tanks and electroplating tanks in the electroplating industry, dissolution tanks in the paper industry, reaction tanks and storage tanks in the chemical industry, furnaces (or equipment lining) in the ferroalloy industry, and smelting non-ferrous metals (such as aluminum and lead) , Tin, etc.).


Carbon Block Specifications

| | |
| --- | --- |
| Bulk Density | ≥1.50 g/cm3 |
| Apparent Porosity | ≤18% |
| Compressive Strength | ≥30Mpa |
| Bending Strength | ≥7.8Mpa |
| Ash | <8% |
| Thermal Conductivity(800 ºC) | ≥7w/(m-k) |
Application: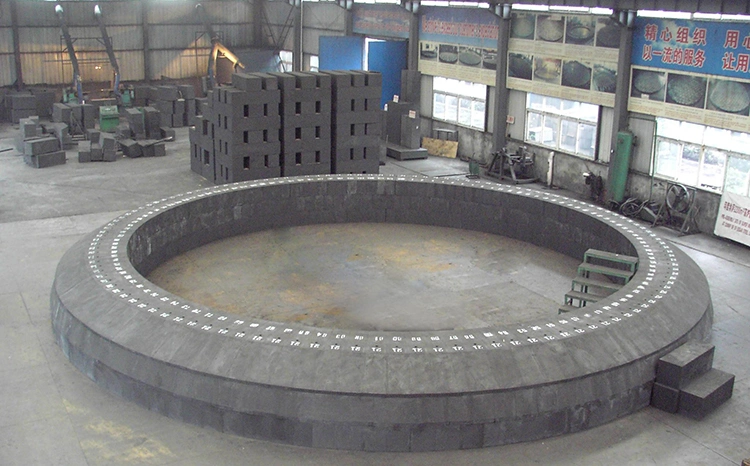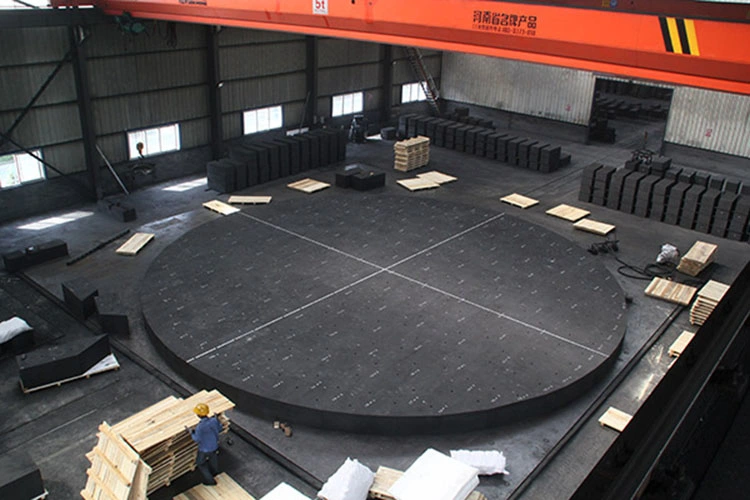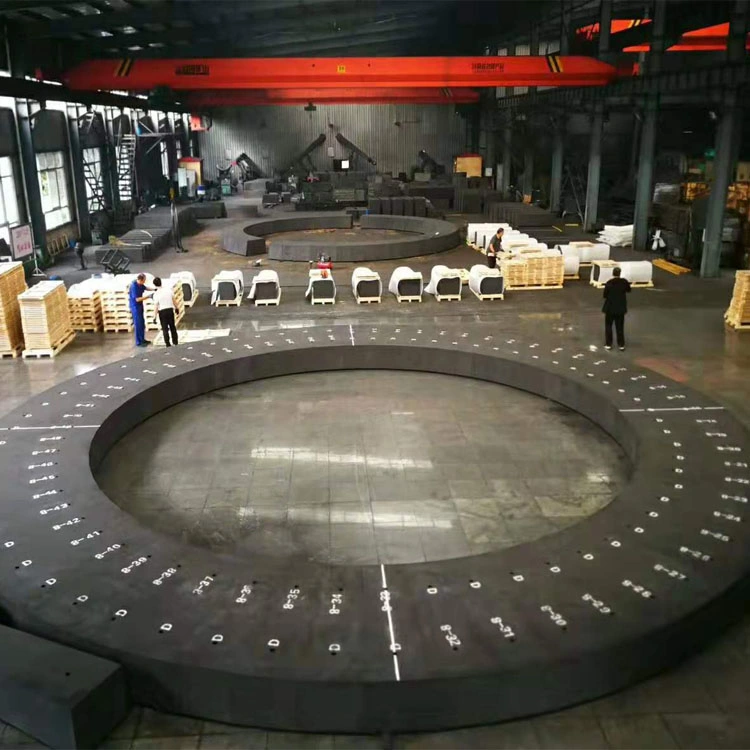 Package: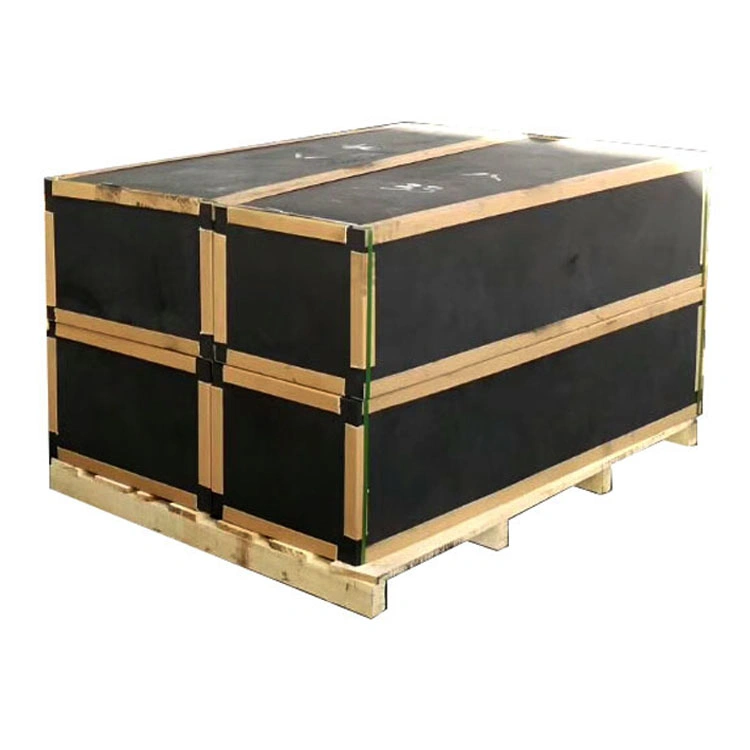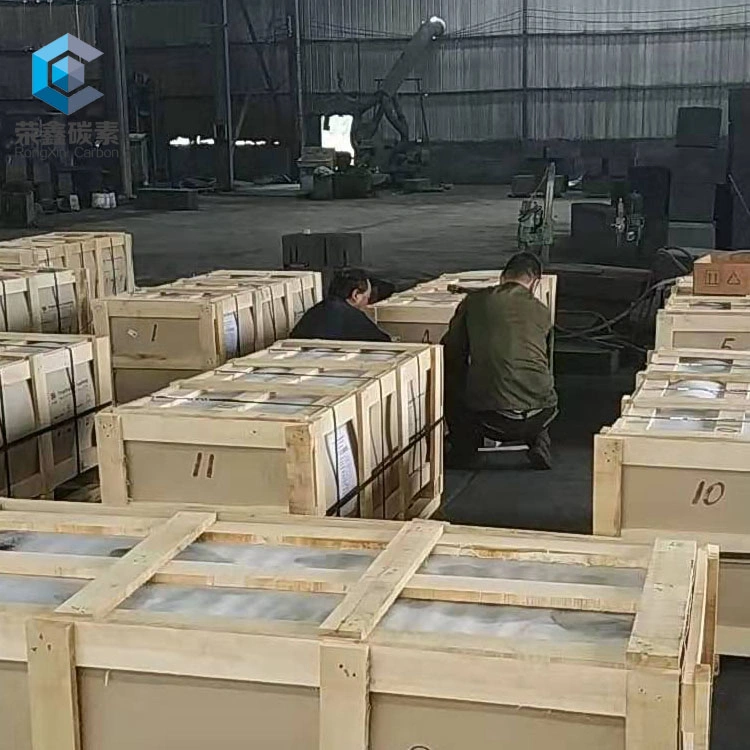 List of Rongxing Carbon Block Advantages

1, Professional team with rich international trade knowledge.

2, Reliability and high quality of carbon blaock products with fast delivery.

3,Professional R&D team with powerful technical strength;

4, focusing on coal products with reasonable price and sufficient inventory;

5, Possessing advanced production equipment and testing equipment with large output.

6, The company has a complete and scientific quality management system, which has been recognized by the industry.

7,Supporting personalized customization;

8, Professional and technical personnel providing one-stop service.



Special Note for Carbon Block

Carbon block has good thermal stability, small coefficient of thermal expansion, high temperature resistance, resistance to various acids, alkalis, salts and organic solvents, but it is easily oxidized in an oxidizing atmosphere.