Introduction of Semi-graphite Carbon Block

Semi-graphite carbon block supplied by Rongxing Group uses electric calcined, low-ash content, semi-graphitized anthracite coal and silicon carbide as primary material. The production process include high-speed vibration, high-pressure compression, high temperature baking and final finishing. The advantages of semi-graphite baked carbon block include good erosion resistance and good thermal conductivity.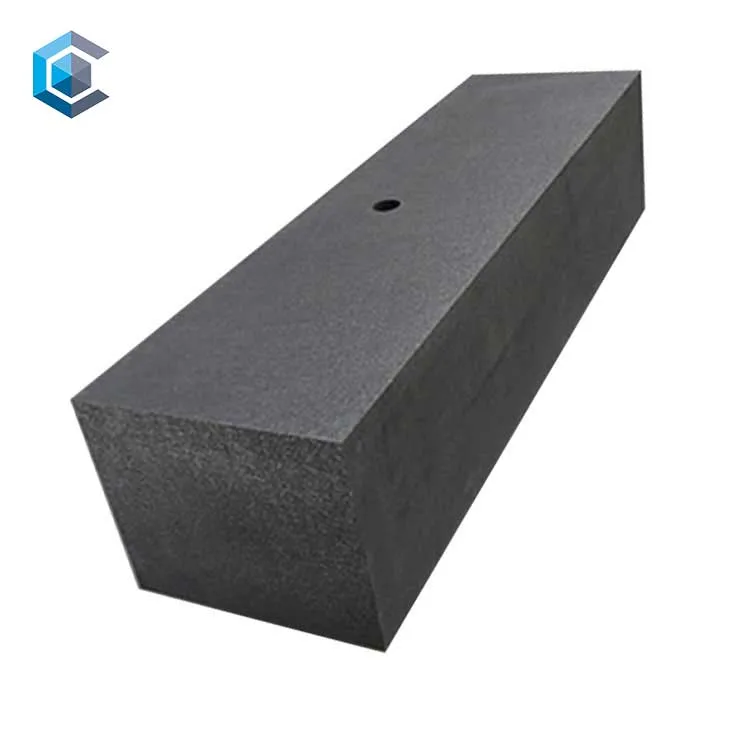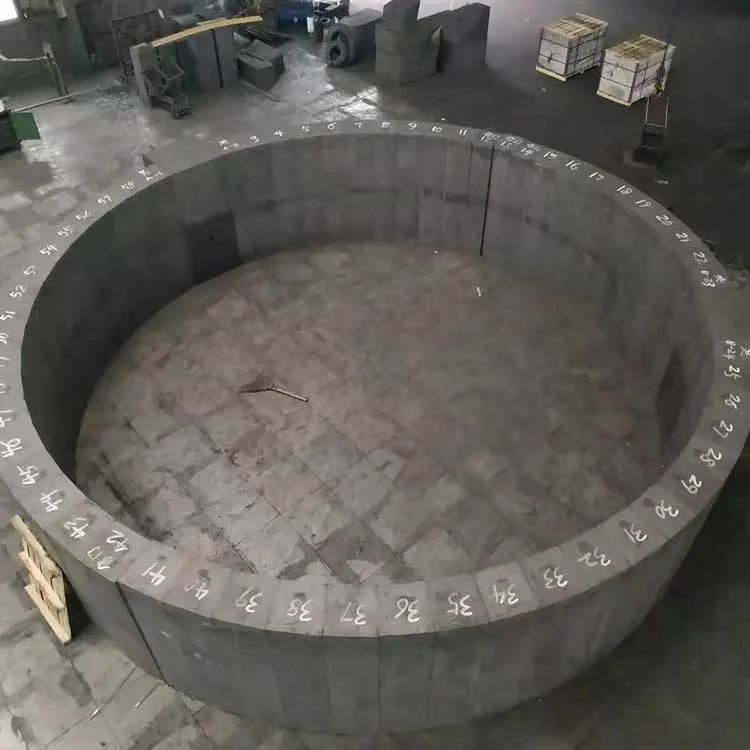 Application Field of Carbon Block

Carbon blocks provided by Rongxing are not only widely used in the metallurgical industry, but also in aluminum electrolytic cells. In addition, it is widely used in pickling tanks and electroplating tanks in the electroplating industry, dissolution tanks in the paper industry, reaction tanks and storage tanks in the chemical industry, furnaces (or equipment lining) in the ferroalloy industry, and smelting non-ferrous metals (such as aluminum and lead) , Tin, etc.).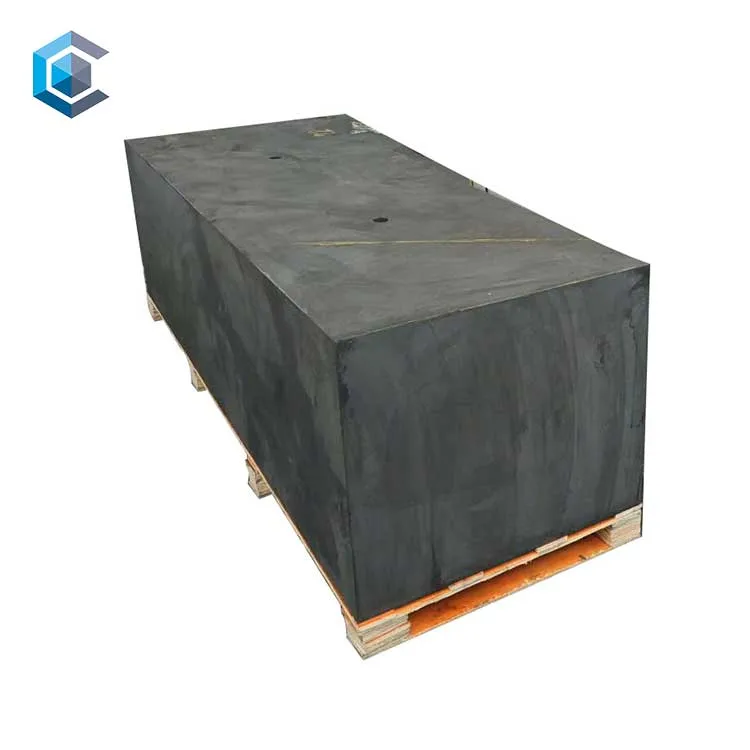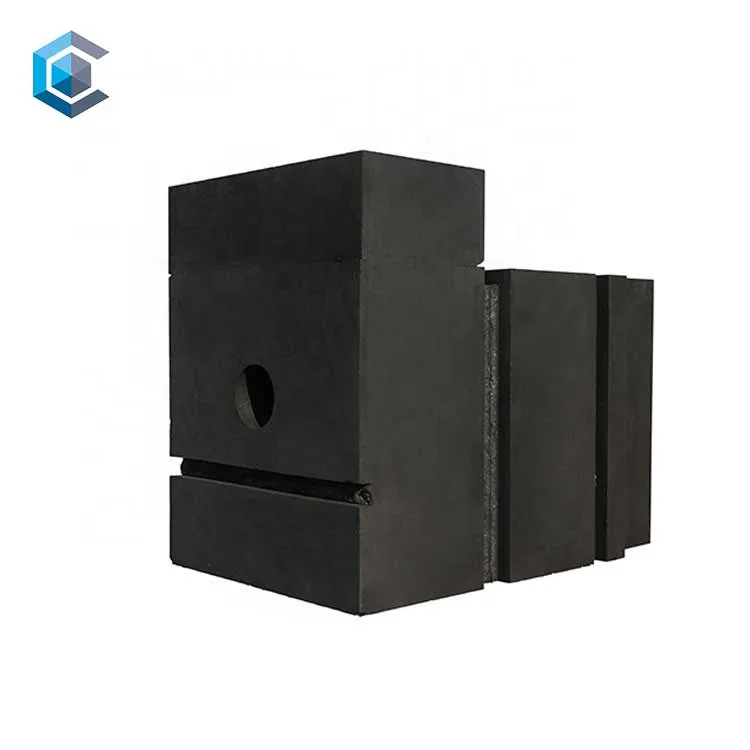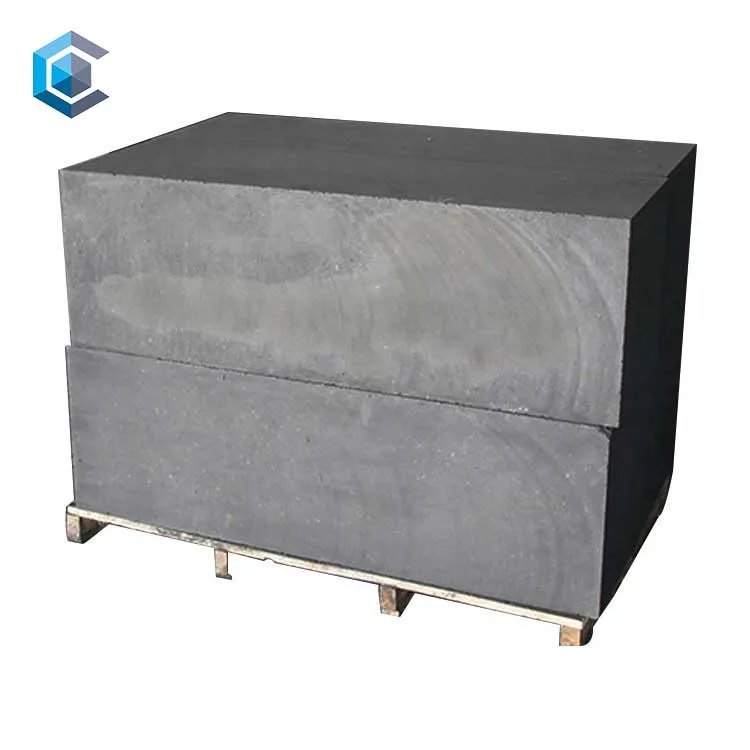 Parameters for the carbon blocks:
Item
Units
Index

Bulk density

g/cm3

1.70

Apparent porosity

%

15.21

Crushing strength

MPa

50.56




Thermal conductivity 300 ºC

Room temp.

W/m.k

9

300 ºC

12

600 ºC

15

Permeability

mDa

3.21
Usually the blocks are package as below pictures: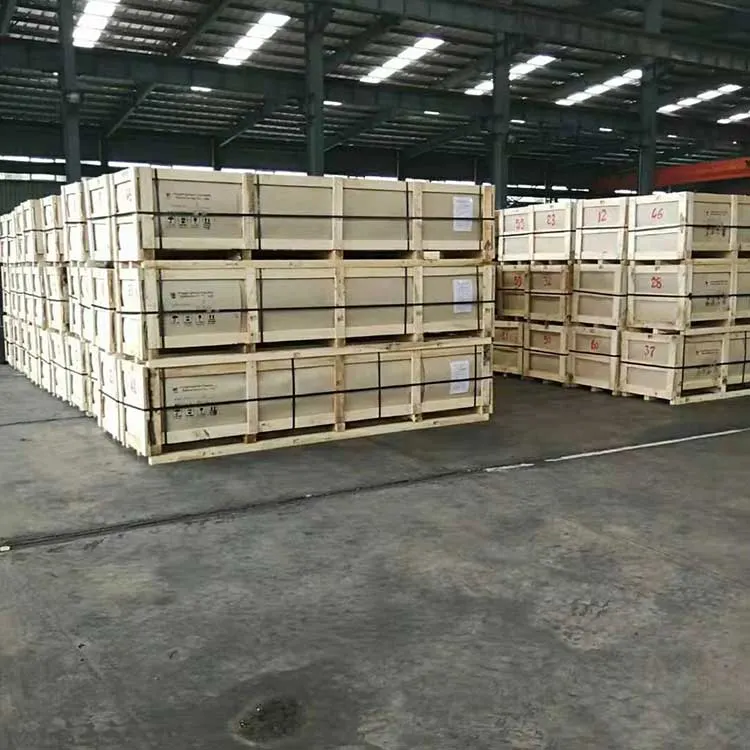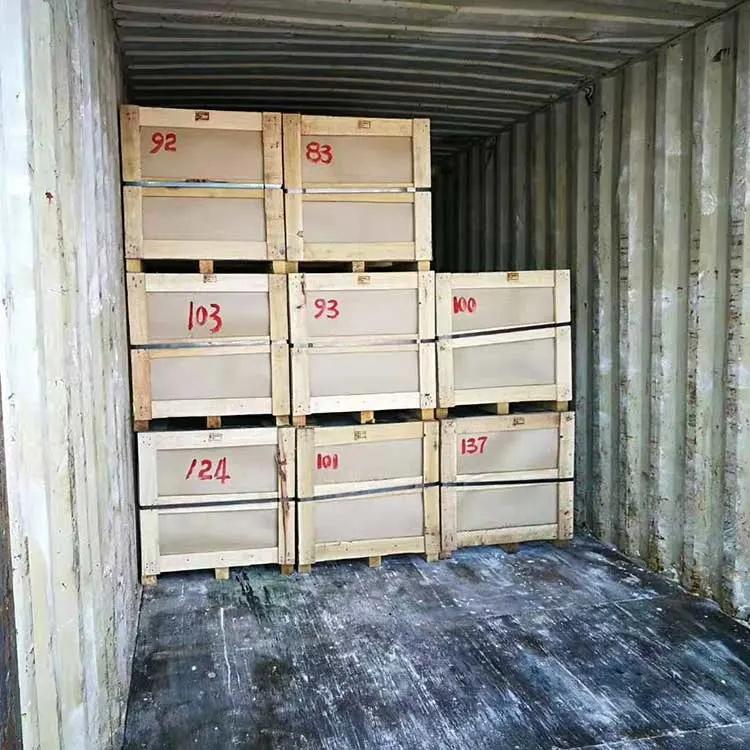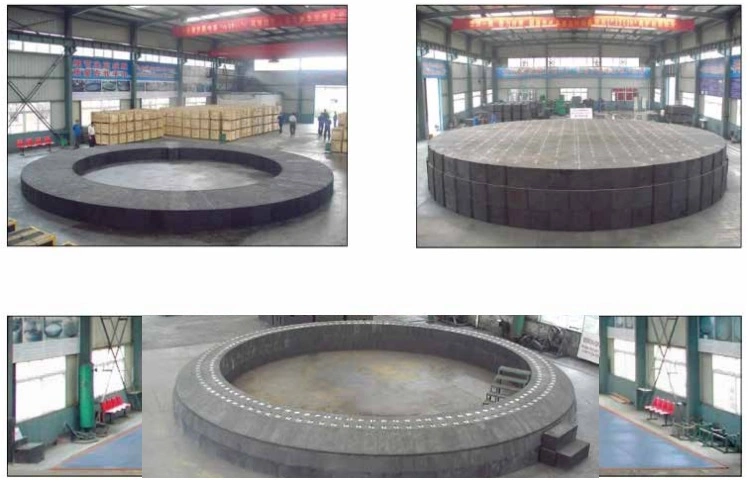 Before send the products, we will do the trial installation in our factory to check the each piece of the carbon blocks can fit in the furnace.
Plus, we will send the installation instructions in English version to the customers.
If neccessary, our technican team will go to the customer production site and guide the workers to install the blocks without any troubles.
Rongxing Group-China's Superior Carbon Supplier

Service is what we know. Providing innovative carbon metallurgical products and solutions is what we strive for. Backed by over 24 years of experience of manufacturing, marketing and distributing premium carbon metallurgical products and solutions worldwide, we're committed to providing a range of high quality, innovative, cost-effective carbon block products and solutions.

The company's corporate headquarters is currently located in the Zhengzhou in central part of China. Possessing sophisticated production lines and inspection equipments, providing diverse lines of carbon metallurgical products backed by expert R&D technical support, we develop closer customer relationships and taking on a larger role in the total supply and manufacturing chain.

As an experienced manufacturer, we now offer cost-effective high quality carbon block products. Our products have been exported to Europe, Asia, Africa, South America and Middle Eastern countries, which enjoys good reputation.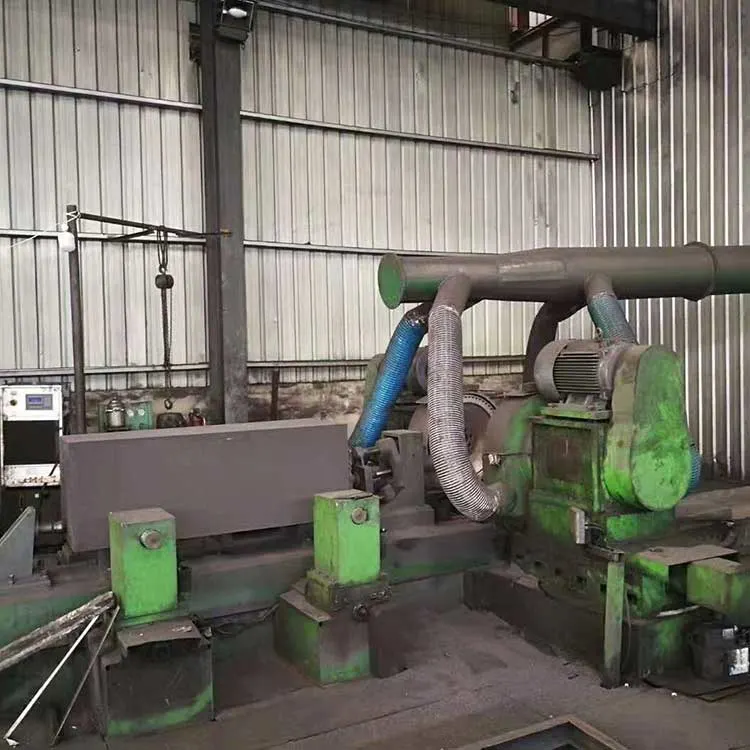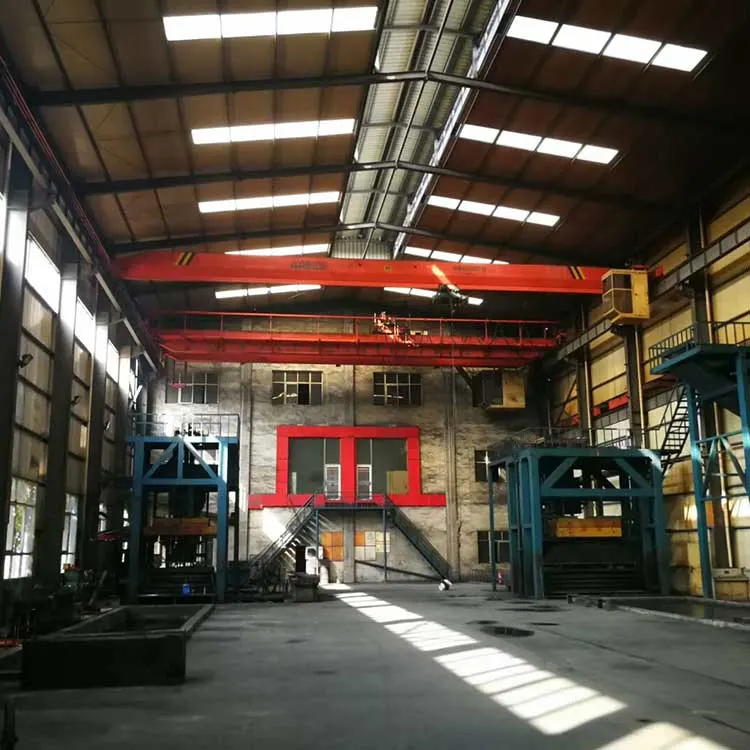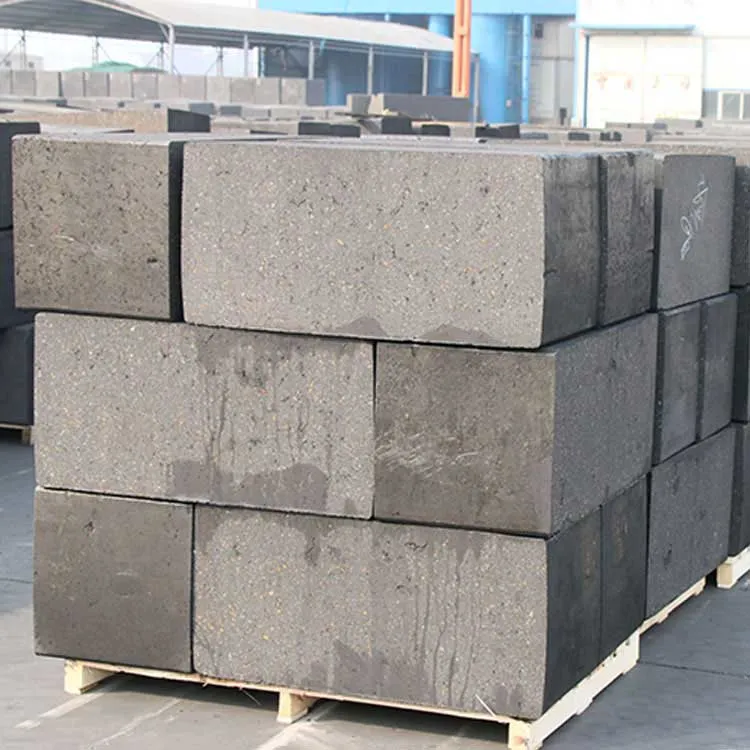 Competetive Advantages of Rongxing Carbon Block


Devoted to carbon and metallurgical casting materials R&D and manufacture;
Powerful R&D technical strength;
Over 20 years of carbon and metallurgical industry expertise;
ISO 9001:2008 certified;
Owns proprietary intellectual property rights;
Possessing sophisticated manufacturing equipment and inspection equipment;
Possessing advanced technics and production process;
Supreme Quality system;
Cost-effective;
China's leading supplier in carbon and metallurgical industry with top reputation and larger market share;
Providing reliable sales and service;
Having a vast inventory;
Cooperation with hundreds of professional agents to develop win-win partner relationship worldwide.
1. What is your annual production per year?
- Our production capacity is around 20,000 tons for carbon blocks.
2. Where do you buy the raw materials?
- We use high quality raw materials from domestic and abroad suppliers.
3. What payment do you accept?
- Usually we accept prepayment and the balance paid against the BL copy. But it depends on the concrete situation.
4. What's your MOQ for
carbon block
?
- The MOQ is usually 10- 20 tons.
5. Where is your main market?
- Now the we have exported our graphite electrode to Middle East, Oman, Egypt, Brzail, Spain, Vietnam, and so on.
Special Note for Carbon Block:
Warning: Carbon block has good thermal stability, small coefficient of thermal expansion, high temperature resistance, resistance to various acids, alkalis, salts and organic solvents, but it is easily oxidized in an oxidizing atmosphere.