Wrench Set for Drill Rod/Inner Tube/Outer Tube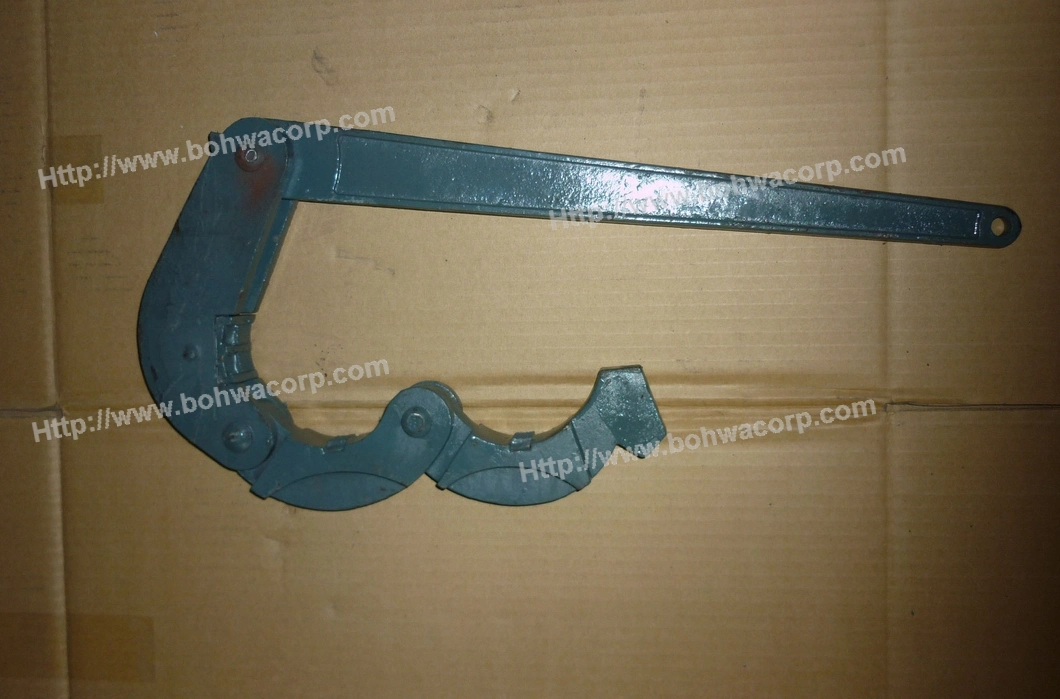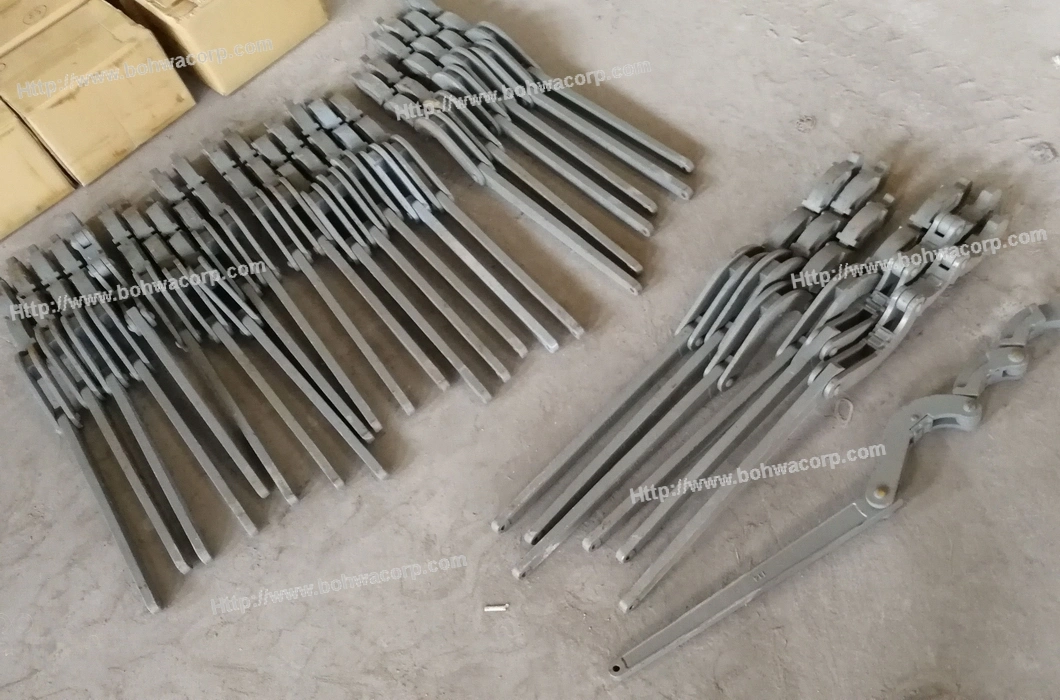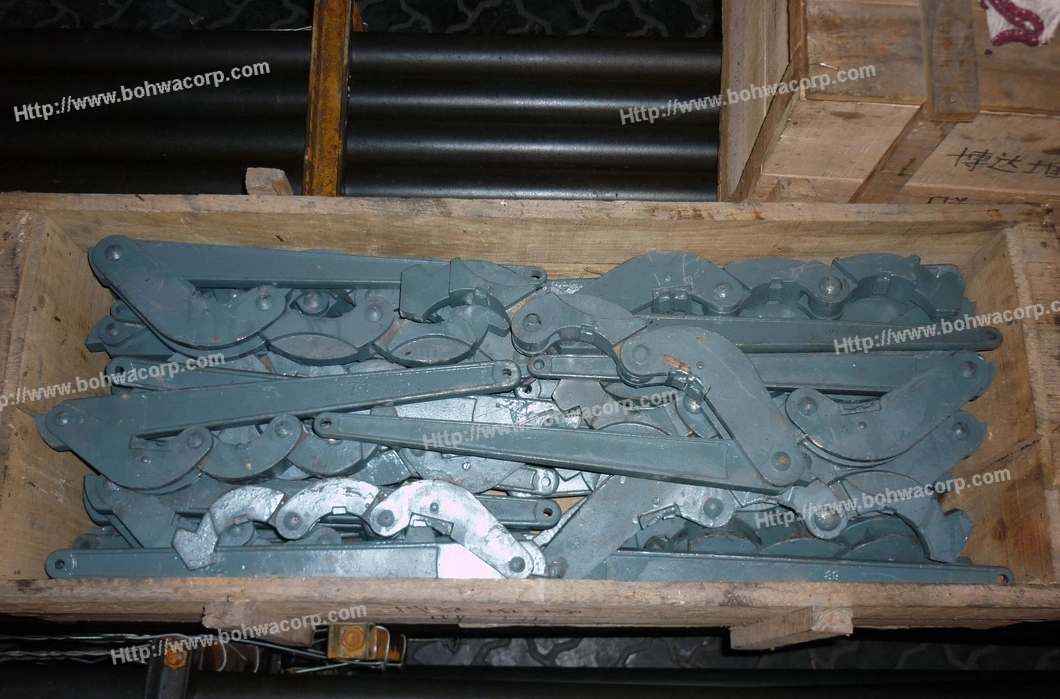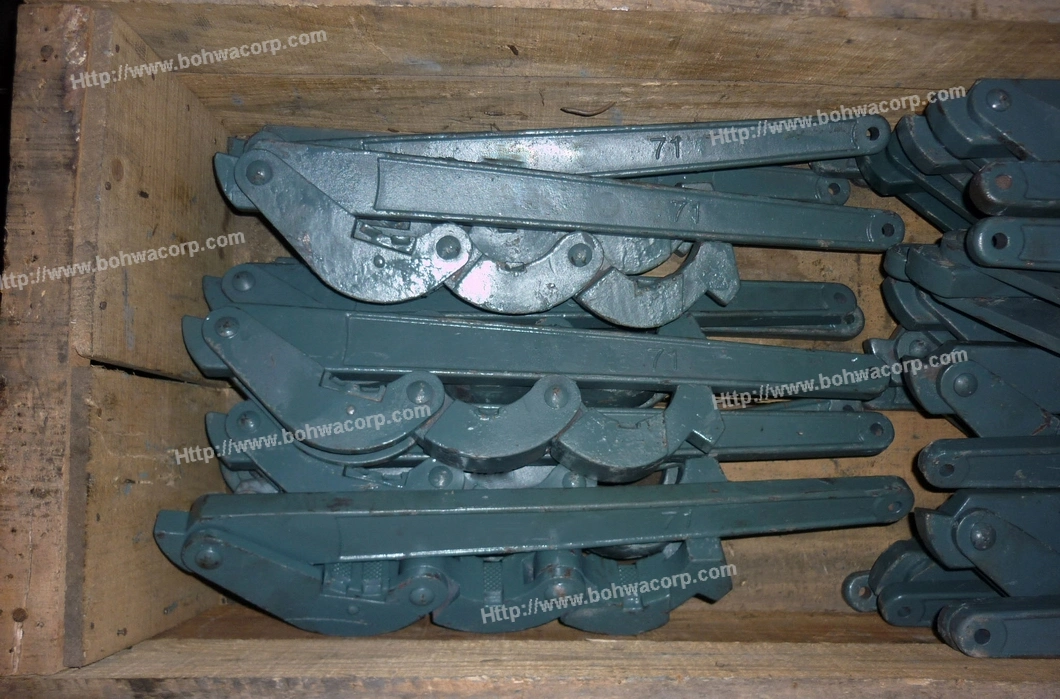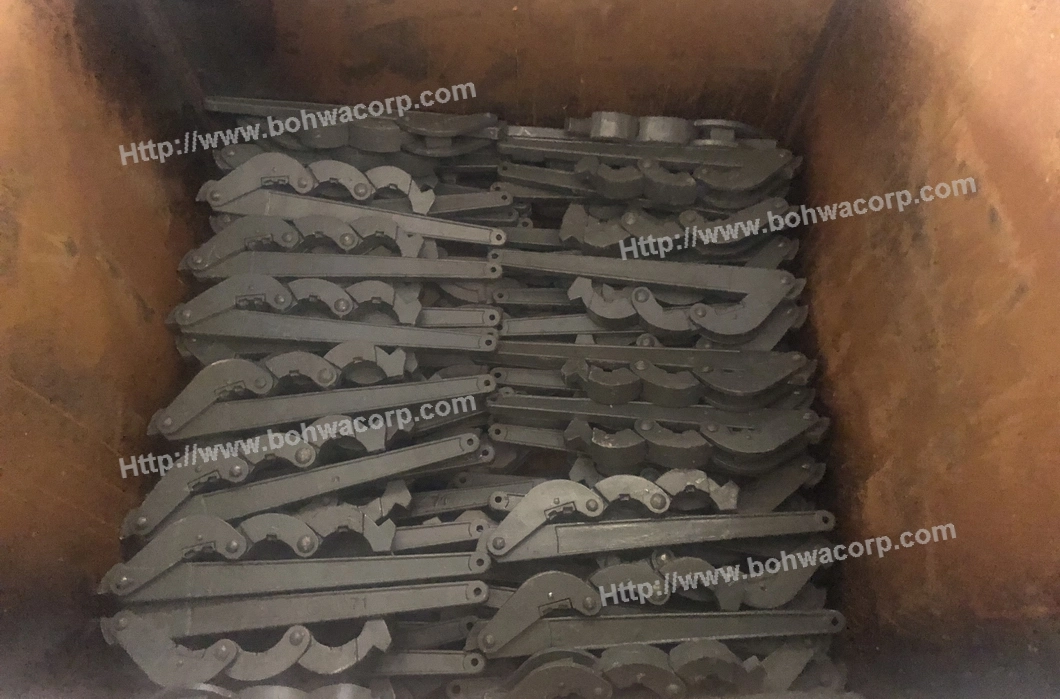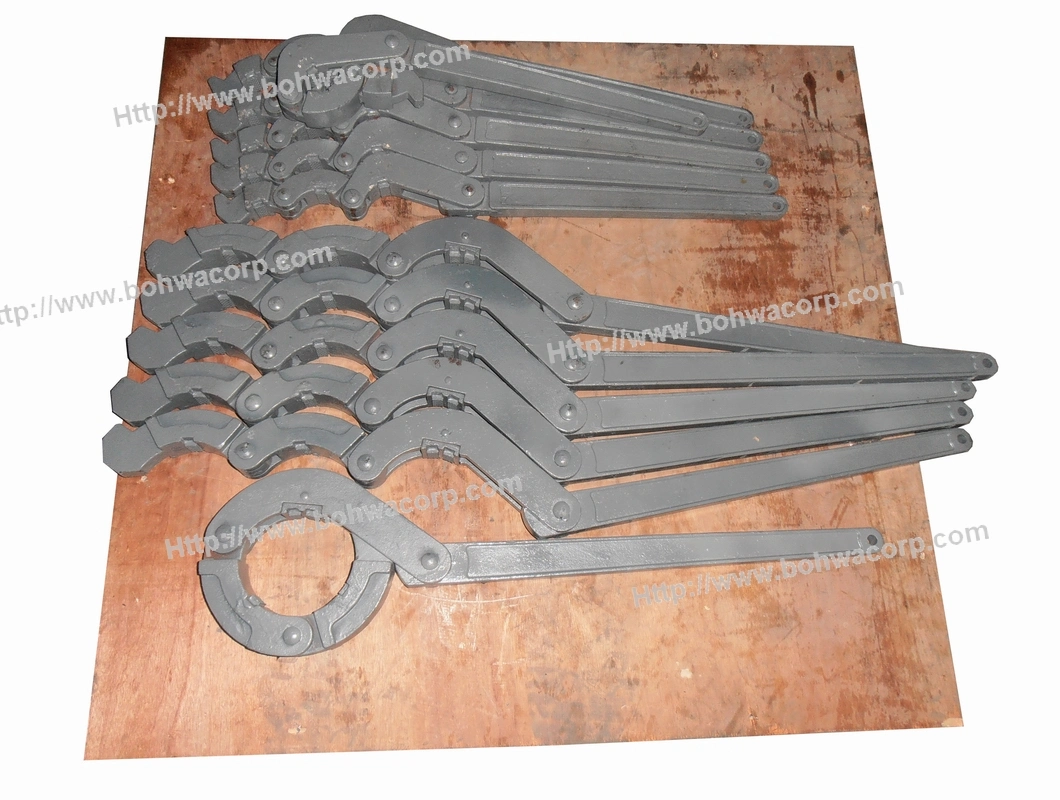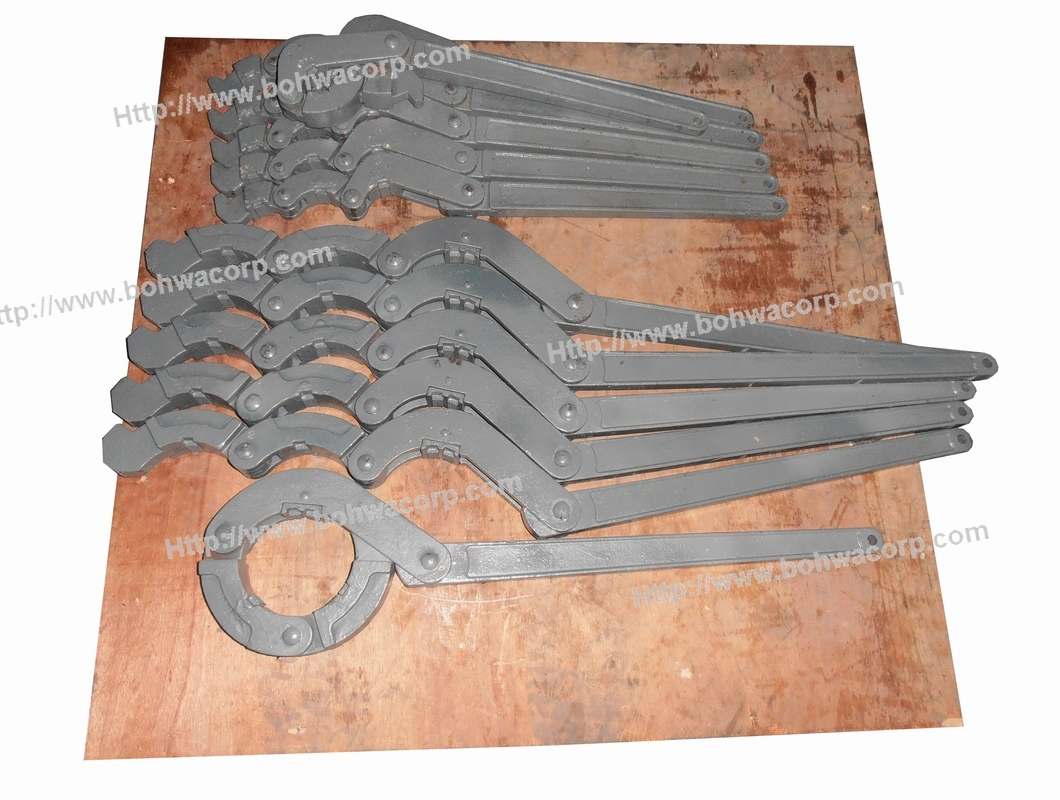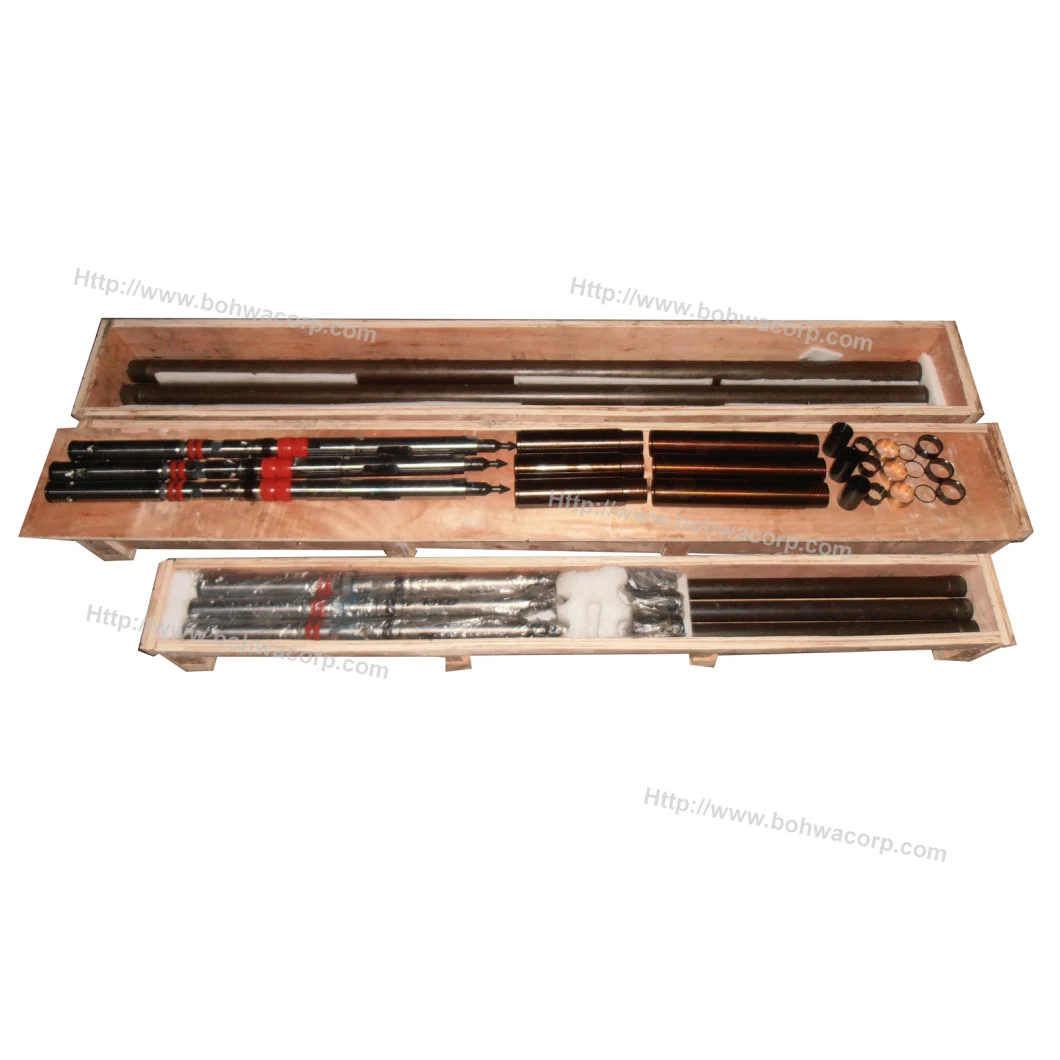 Our products including but not limited to:
1. Drill rod/Casing Pipe
2. Inner Tube/Outer Tube
3. Split Tube
4. Surface set /Impregnated diamond Core Bits
5. Surface set /Impregnated diamond Reaming Shell
5. PDC bits
6. Casing(Rod) shoes/Casing bits
7. Core Barrel Assembly(Core lifter, Core Lifter Case, Locking Coupling, Adapter Coupling, Landing Ring, Inner Tube Stabilizer and etc)
8. Head Assembly/OvershotAssembly
9. Core lifter, core lifter case
7. Diamond circle wrench
8. Wrench for Drill Rod/InnerTube/Outer Tube
9. Water Swivel/ Hoisting Plug
10. Recovery Tap and Adapter Subs
11. Plastic Core Box(Core Tray)
We can supply full set of drilling instruments and drilling tools to meet your different drilling requirements. Please contact us for detailed information.