Graphite mould plays a dual role in the process of diamond tools manufacture:Heating element and Supporting mold.The quality of graphite mold is very important, will directly affect the next diamond tools' accuracy and appearance.So, which kind of graphite mold is suitable for sintering diamond tools:

a: Good performance on conductivity and high rate resistivity
b: Enough Mechanical Strength
c: Good performance on Oxidation resistance
d: Durable

Our mold features:
Raw materials is very important, We only use Ultrafine particle structure, High purity and High graphitization raw graphite materials.
Our finished graphite mold is:

a: dense structure and low porosity
b: Fined surface and low rate heat-deformation
c: High mechanical strength and machining accuracy
d: Oxidation resistance and durable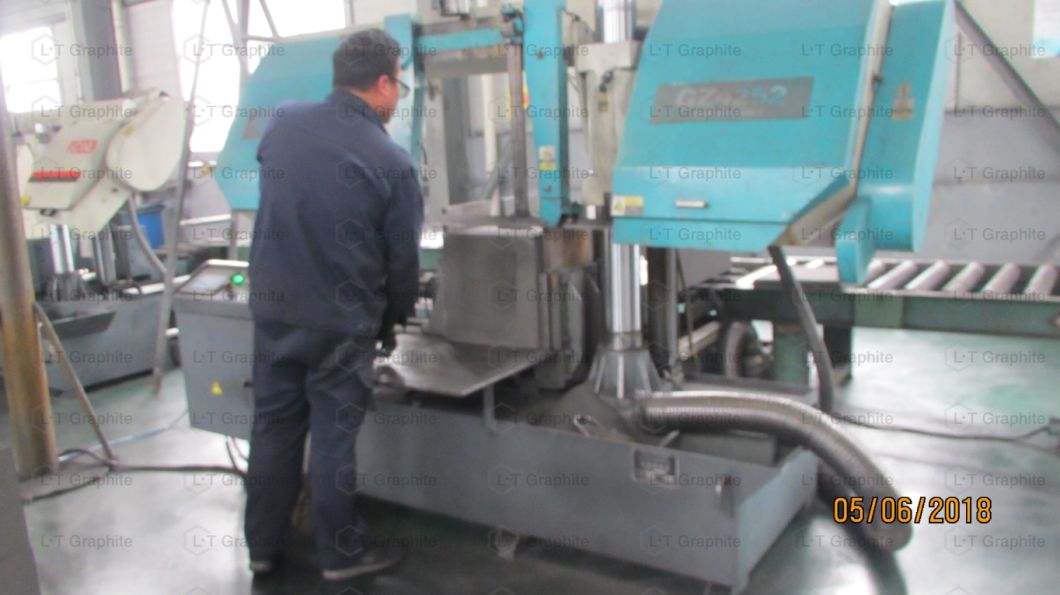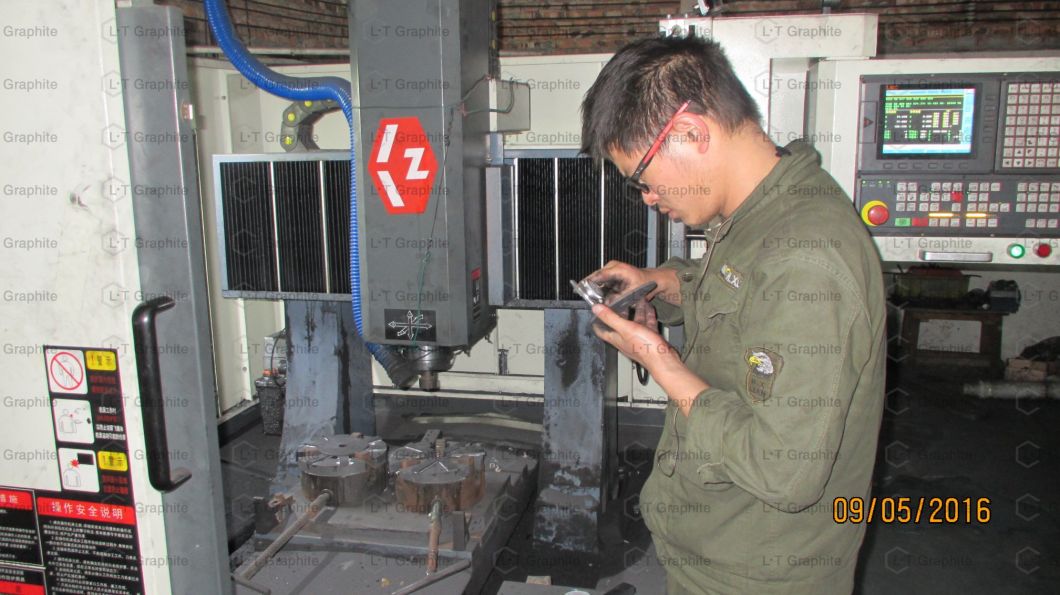 L.T Group has a comprehensive product and technology portfolio that focuses on four field of graphite - ultrafine particle graphite mould,graphite electrode, graphite crucible, as well as other products mainly made of graphite.

Graphite materials exhibit unique properties such as good electrical and thermal conductivity, heat and corrosion resistance, low friction, and reduced weight while at the same time maintaining high strength. Due to the shortage of energy and raw materials, our high performance products made from graphite are in increasingly high demand in industries. They also play a progressively important role in everyday life, thereby substituting traditional materials.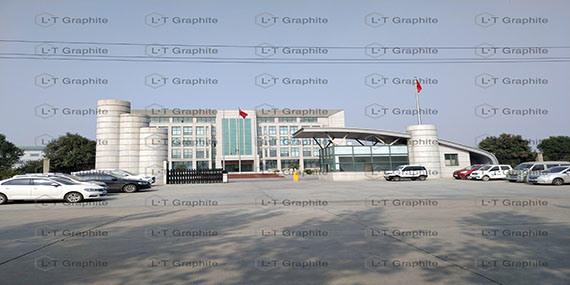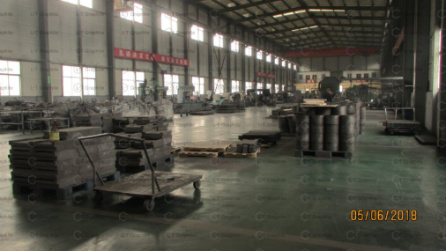 Raw materials is very important, We only use Ultrafine particle structure, High purity and High graphitization raw graphite materials. Our finished graphite mold is:

a: dense structure and low porosity
b: Fined surface and low rate heat-deformation
c: High mechanical strength and machining accuracy
d: Oxidation resistance and durable